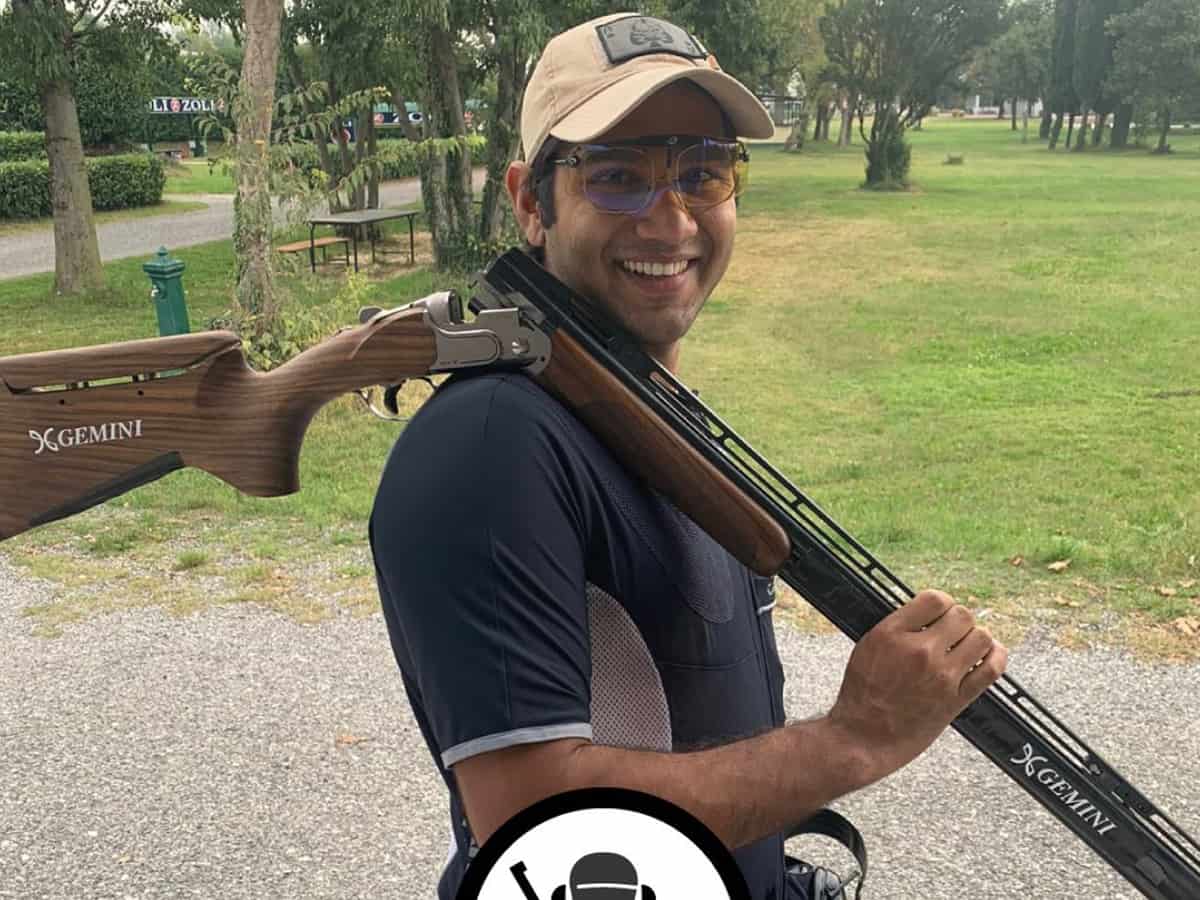 Indian shooters wrapped up their Hangzhou campaign in spectacular fashion, clinching gold, silver, and bronze medals on the final day of the trap shooting competition. This remarkable achievement added a total of 22 medals to India's shooting tally.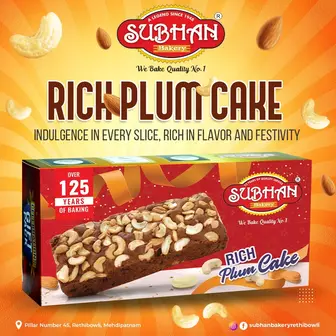 Hyderabad-born Kynan Darius Chenai won the hearts of millions and earned praise from Prime Minister Narendra Modi by securing a bronze in the Men's Trap-50 Individual final, boasting an impressive score of 32/40. In the same final, Zoravar Singh Sandhu also representing India, and finished fifth with a score of 23/30.
The women's trap team, consisting of Rajeshwari Kumari, Preethi Rajak, and Manisha Keer, displayed outstanding teamwork and secured a silver medal. On the other hand, the men's trap team, comprising Kynan Chenai, Zoravar Singh, and Prithviraj Tondaiman, made history by clinching India's first-ever gold in the men's trap team event.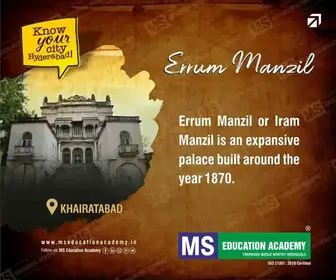 With Kynan's bronze in the final shooting event of the Hangzhou Games, India's total medal count in shooting reached a record-breaking 22, including 7 gold, 9 silver, and 6 bronze medals. This remarkable achievement not only solidified Chenai's status as a household name but also illuminated the future of Trap Shooting in India.
Who is Kynan Darius Chenai?
Kynan Darius Chenai, an accomplished Indian trap shooter, made his adult debut in the 2016 Rio Olympics, where he secured the 19th position in the men's trap event. His remarkable achievements in both individual and team trap events at the 2023 Asian Games have firmly established him as a formidable presence in the world of shooting.
Hyderabad connection
Kynan, who has become a prominent figure, was born on January 29, 1992, in Hyderabad. He is the son of Darius Chenai and Dinaz, belonging to a distinguished Parsi family in the city.
His educational journey began in Hyderabad, where he completed his primary schooling. Subsequently, Chenai ventured to Ooty, Tamil Nadu, to pursue higher education, enrolling at Hebron School. Later on, his quest for knowledge led him to Brunel University London, where he pursued studies in Business Management and Sports Science.
Kynan displayed a remarkable passion for sports from an early age. He excelled as a freestyle swimming champion in school, achieving this feat in 2004, 2006, and 2009. Additionally, he actively participated in his school's Field Hockey and Football teams, showcasing his all-around sporting abilities.
Shooting for the stars
Kynan's journey with the shotgun began in 2003 when he was just 12 years old. His father, Darius, a two-time National Award-winning trap shooter himself, assumed the role of his first coach. Under his father's guidance, Kynan not only developed his skills but also gained profound insights into the sport, laying the very foundation for his future success.
Later, Chenai was coached by legendary trap shooter and Olympic champion Mansher Singh. Kynan participated at the GV Mavlanker Shooting Championship 2003 and finished fourth.
He won gold in the Junior Men's Trap Shooting category at the 50th and 51st National Shooting Championship held in 2007 and 2008, respectively.
He also secured a silver medal at the Trap Shooting Asian Clay Championship in 2008. In the same year, Kynan won the gold medal in the trap event at the Commonwealth Youth Games held in Pune.
The Olympic run
In 2016, Kynan's lifelong dream of competing in the Olympics became a reality when he clinched fourth place at the Asia Olympic Shooting qualifiers in the men's trap event. This remarkable achievement secured him a coveted spot at the Rio Olympics later that year.
Kynan's performance earned him one of the four available quotas for India in the Men's Trap event. During his debut appearance at the Rio Olympics, Kynan displayed his talent and determination, finishing in the 19th position in the men's trap event.
However, it's worth noting that Kynan did not participate in the 2020 Tokyo Olympics, primarily because the Indian shooting contingent did not include representatives for the men's trap events during those Games.
Hangzhou and beyond
Kynan's remarkable performance at the Asian Games 2023 has firmly established him as a rising star in the world of shooting. While shotgun events may not have received as much attention as rifle and pistol disciplines on the international stage, promising talents like Kynan are rekindling our hopes for success in this discipline.
In the early stages of his adult career, Chenai has already showcased his immense potential in the Trap discipline. Training alongside experienced shooters such as Zoravar Singh Sandhu and Manavjit Singh Sandhu will undoubtedly enhance his skills. Moreover, under the mentorship of Mansher Singh, Kynan is poised for even greater achievements.
India eagerly anticipates Kynan's future performances, where he'll continue to excel in trap shooting, win medals, and bring pride to the nation.