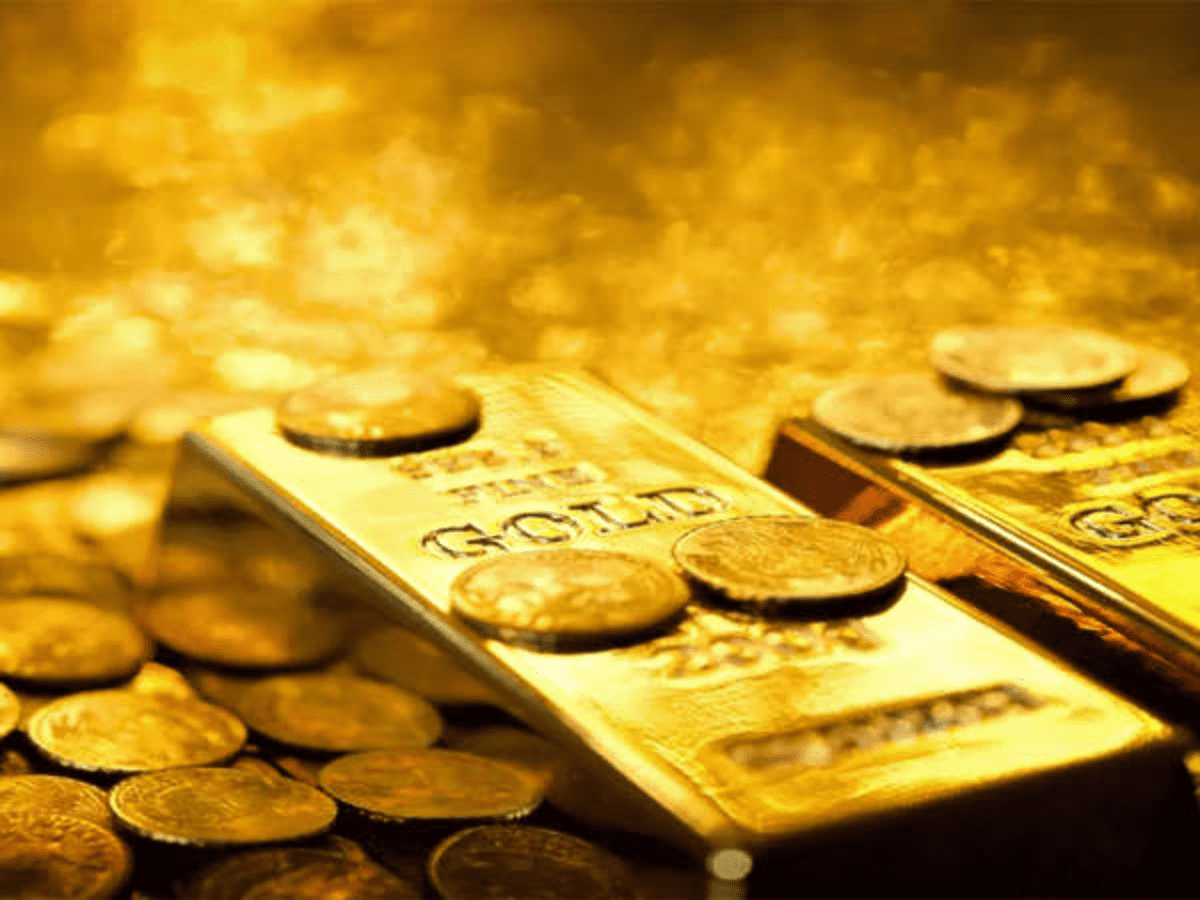 Hyderabad: Customs officials seized 480 grams of gold worth Rs. 27.78 lakhs from a passenger at the RGI airport Shamshabad on Wednesday.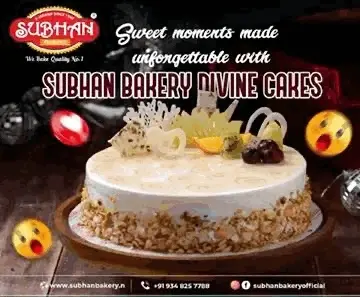 On a tip-off, the officials checked a passenger who was moving in a suspicious manner and found he had concealed gold bars weighing 480.49 grams in total. The passenger had arrived from Dubai on flight EK 528. A case has been registered and investigations are on.
Last month in a similar case the customs department seized 957 grams of gold worth Rs 46,53,508 from a male passenger who travelled from Dubai to India.