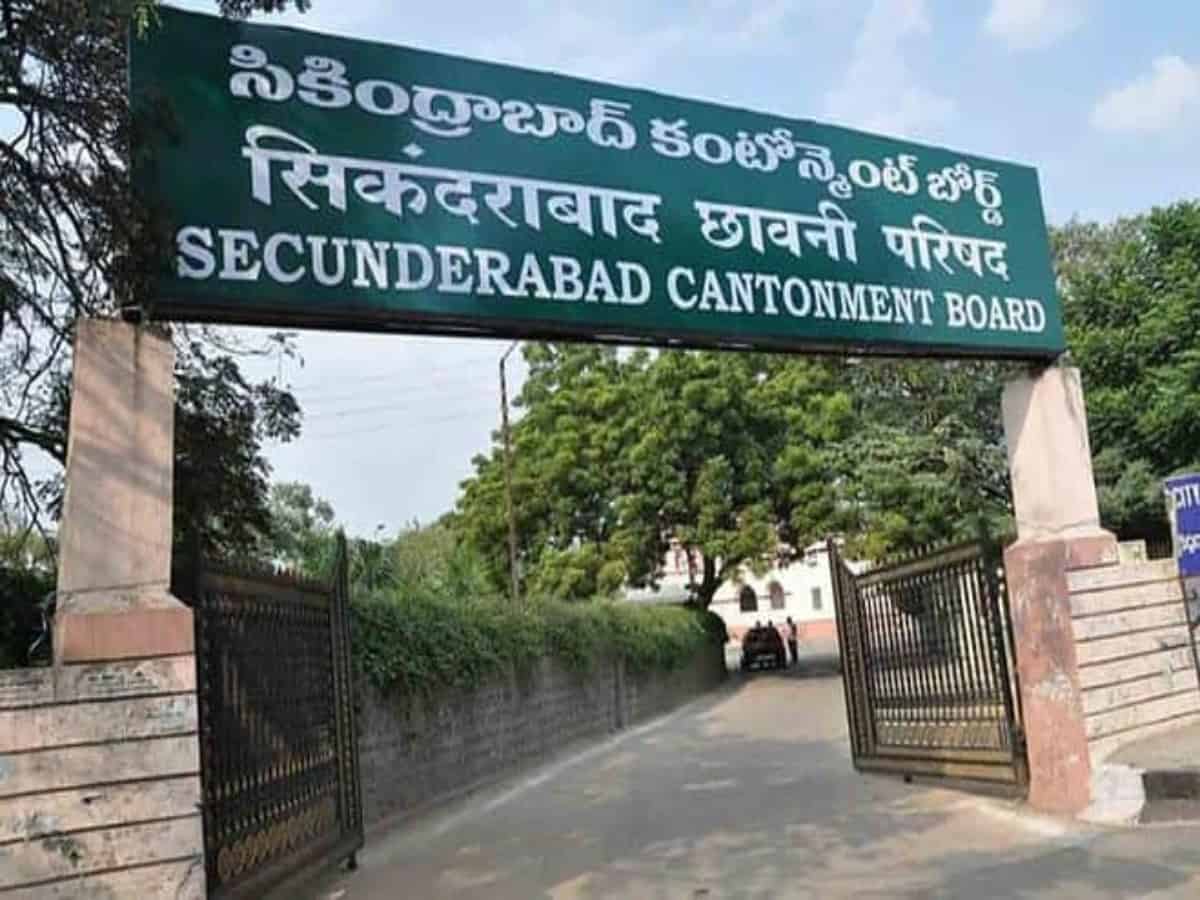 Hyderabad: The SCB officials during the board meeting on Friday announced the detailed schedule of the upcoming elections and notified that they are already working on the task of making a new voters list.
The Ministry of Defence (MoD) announce that the SCB (Secunderabad Cantonment Board) polls for eight civilian wards will be held on April 30.
Those eligible to vote can register their votes from March 1 onwards.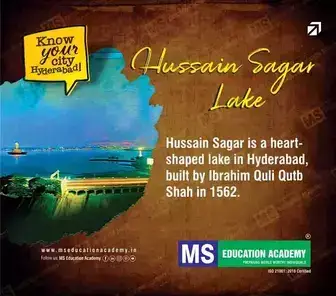 Chief Executive Officer (SEO) of SCB, D Madhukar Naik said, "Elections will be held in eight wards as per the election gazette notified in 2019 by MoD."
He further said, "Ward number 8 would be reserved for Scheduled Caste, 2, 5, and 6 have been reserved for women and 3, 4 and 7 wards for general."
According to the SCB schedule, the last date for inclusion of names in electoral rolls under rule 19(2) is March 4 and the final electoral rolls will be released on March 23.
Meanwhile, nominations will be accepted from candidates on March 28 and 29 and the final list of contesting candidates (after withdrawal) will be announced on April 6.
Free symbols will also be allotted on April 10 and the counting of votes will be taken up on May 1.
Subscribe us on