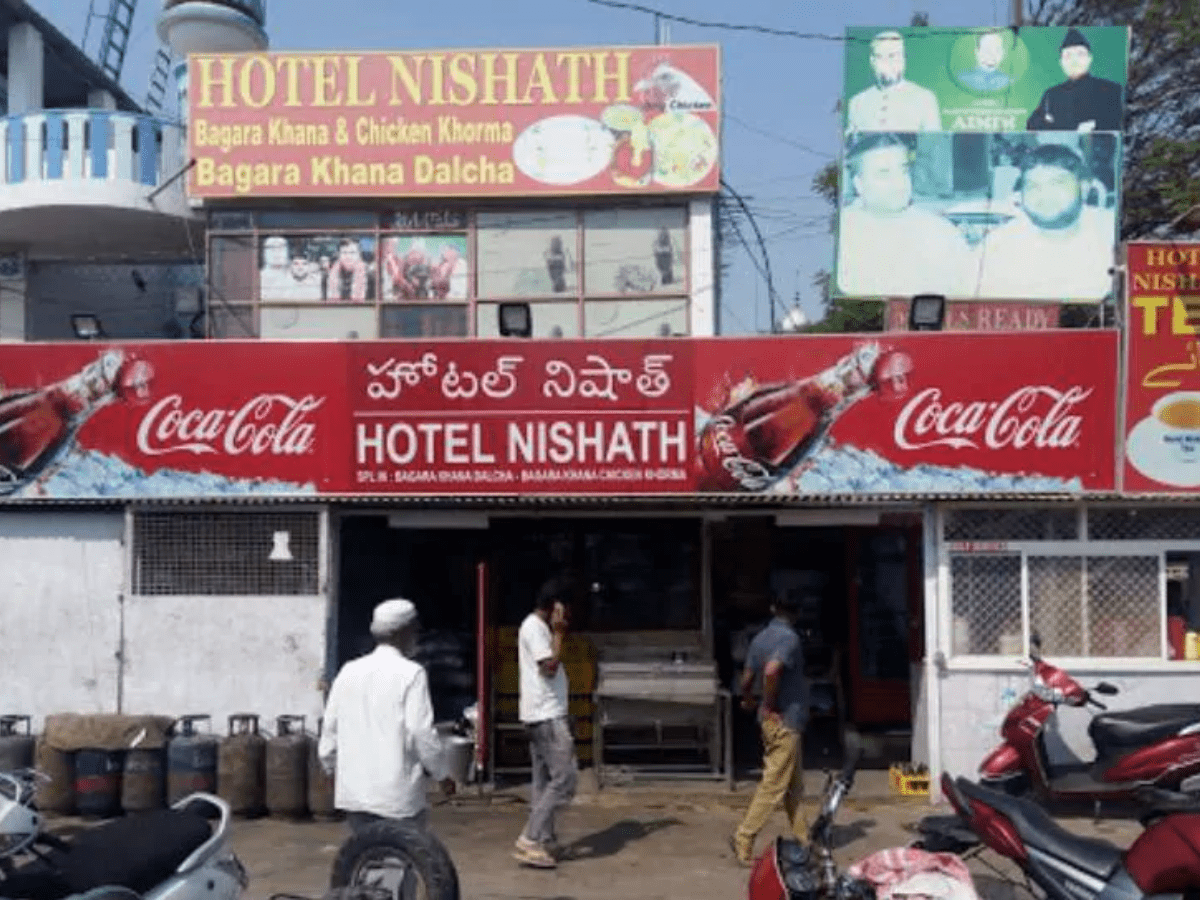 Hyderabad: Once upon a time the restaurants in the city, out of respect for those who fast in Ramzan, would help put up curtains to ensure that 'rozedars' don't get a look of people eating while they pass by.
As time passed, however, the practice of putting curtains or screens to cover the view of the people eating inside restaurants during the fasting hours in Ramzan has waned away.
Earlier, before Ramzan would begin, all restaurants and eateries would put up big cloth curtains. "Motive was to give a safe space to people who visit during fasting hours and eat sometime. Not all fast during Ramzan because of health-related issues, so such people would feel shy from visiting the hotel and eating. At home, one cannot expect families to cook food for one or two people," said Syed Naseer of Al Madina Hotel, Falaknuma.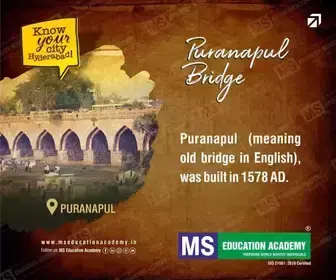 The other reason for putting curtains or screens at restaurants was to avoid hurting the sentiments of the pious who fast during the holy month of Ramzan. "Generally, it was to respect the religious beliefs of those fasting during Ramzan. In Muslim localities, all hotels preferred to put curtains or screens in Ramzan. The practice now has gone over a period of time," said Moin Khan, a hotel owner at Misrigunj.
The practice of putting curtains was not restricted to any particular area or restaurant/hotel. "It was a uniform protocol. Sincerely adhered to by all hotel managements in Ramzan," recalls Syed Mujeeb, an old-timer from Charminar. The curtain was removed after sunset when people break their fast for the day. The next morning the curtains would be put back.
This is something also seen in Middle East countries, including Dubai, earlier. Three years ago the UAE government there announced it was no longer mandatory to put curtains or screens at the hotel.