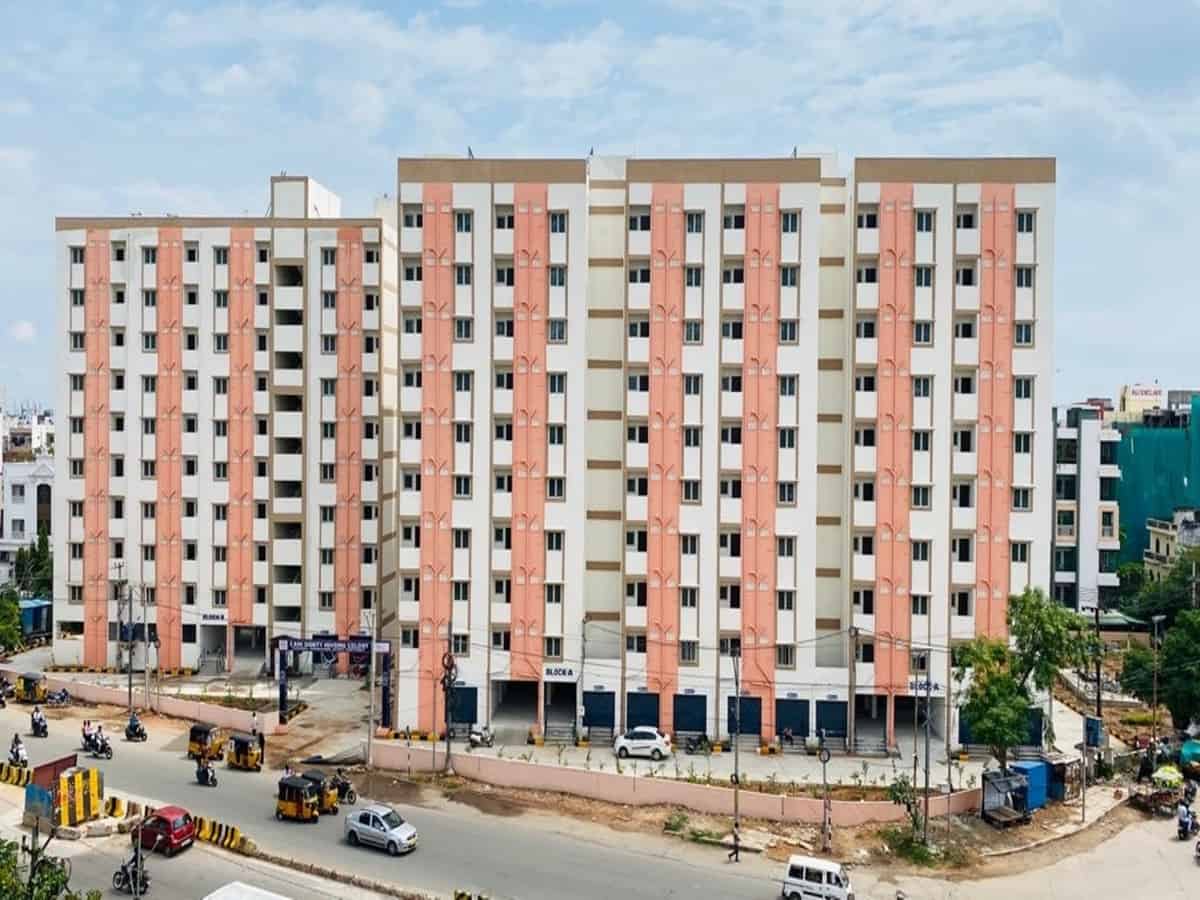 New Delhi: Registration of residential properties in Hyderabad fell 3 per cent to 5,274 units in February, according to property consultant Knight Frank India.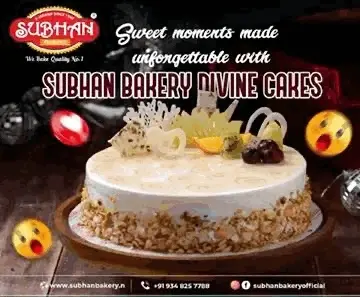 The residential market includes four districts, namely Hyderabad, Medchal-Malkajgiri, Rangareddy and Sangareddy.
The total value of properties registered stood at Rs 2,816 crore in February against Rs 2,837.7 crore in the year-ago period, Knight Frank said in a statement.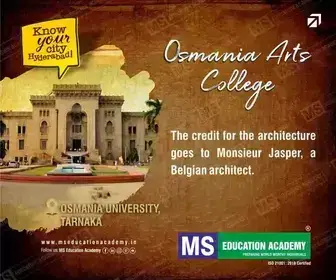 At the district level, home sales registrations in the Medchal-Malkajgiri district were recorded at 43 per cent, followed by the Rangareddy district at 39 per cent.
The share of Hyderabad district in total registrations was recorded at 15 per cent in February 2023.
Registrations of residential units in the price band of Rs 25 50 lakhs remained highest, constituting 51 per cent of the total registrations in February 2023.
The share of demand in the less than Rs 25 lakhs ticket size stood at 18 per cent in February 2023 in line with the same period last year.
"Greater demand for larger ticket size homes remained evident as the cumulative share of sales registrations for properties with ticket sizes of more than Rs 1 crore increased to 10 per cent in February 2023 from 8 per cent in February 2022," the consultant said.