Hyderabad: MA&UD Minister KT Rama Rao along with Education Minister Sabitha Indra Reddy inaugurated the newly built women's hostel at Nizam College on Wednesday.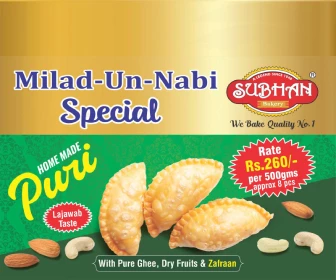 Addressing the Alma meter on their first Graduation day, KTR said that the expected budget was at Rs 5 crore but the cost went up to Rs 8 crore during the construction process. KTR had completed his graduation in the same institution in Microbiology. "I will always be proud to be a Nizamian," he said.
Along with the hostel, the minister also promised more funds after an assessment from the HMDA. "Even if it costs another 10-15 crores, we will get things done," he promised.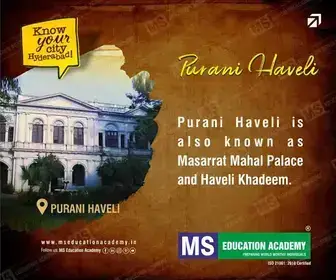 The hostel was constructed by the Hyderabad Metropolitan Development Authority (HMDA) and it will also be spending Rs 30 lakhs for landscaping work around the hostel building which can accommodate 284 students and is spread over 37,163 sq ft, in a G-3 pattern.
The size of each room is 4.7 metres X 4.7 metres and with 72 rooms, the hostel can accommodate about 284 girl students i.e. four students per room, HMDA said in a press note.
The girl students of the college have been eagerly looking forward to the hostel and a proposal made by the management received affirmation in 2017 when Minister KTR visited Nizam College on the occasion of annual day celebration of the institution. Though the original period of construction was nine months it was delayed primarily due to Covid- 19, the HMDA press note also said.
Subscribe us on