Hyderabad: Animal husbandry minister Talasani Srinivas Yadav on Tuesday inaugurated new Lakefront Park, throwing it open to the public. Developed by the Hyderabad Metropolitan Development Authority (HMDA) at a cost of ₹26.5 crores, this 10-acre park is located near Jalavihar, close to the iconic Hussain Sagar Lake in Hyderabad.
This 10-acre park features two boardwalks, each stretching 500 meters, with cantilever sections projecting over the lake.
Last week, Telangana's IT and industries minister KT Rama Rao shared a video of this new addition to central Hyderabad on social media. He expressed his excitement, saying, "A brand new addition to central Hyderabad, around the famous Hussain Sagar Lake."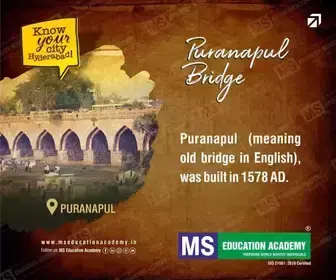 He also mentioned that he would be inaugurating the park in a few days and invited everyone to visit and enjoy the beautiful boardwalk.