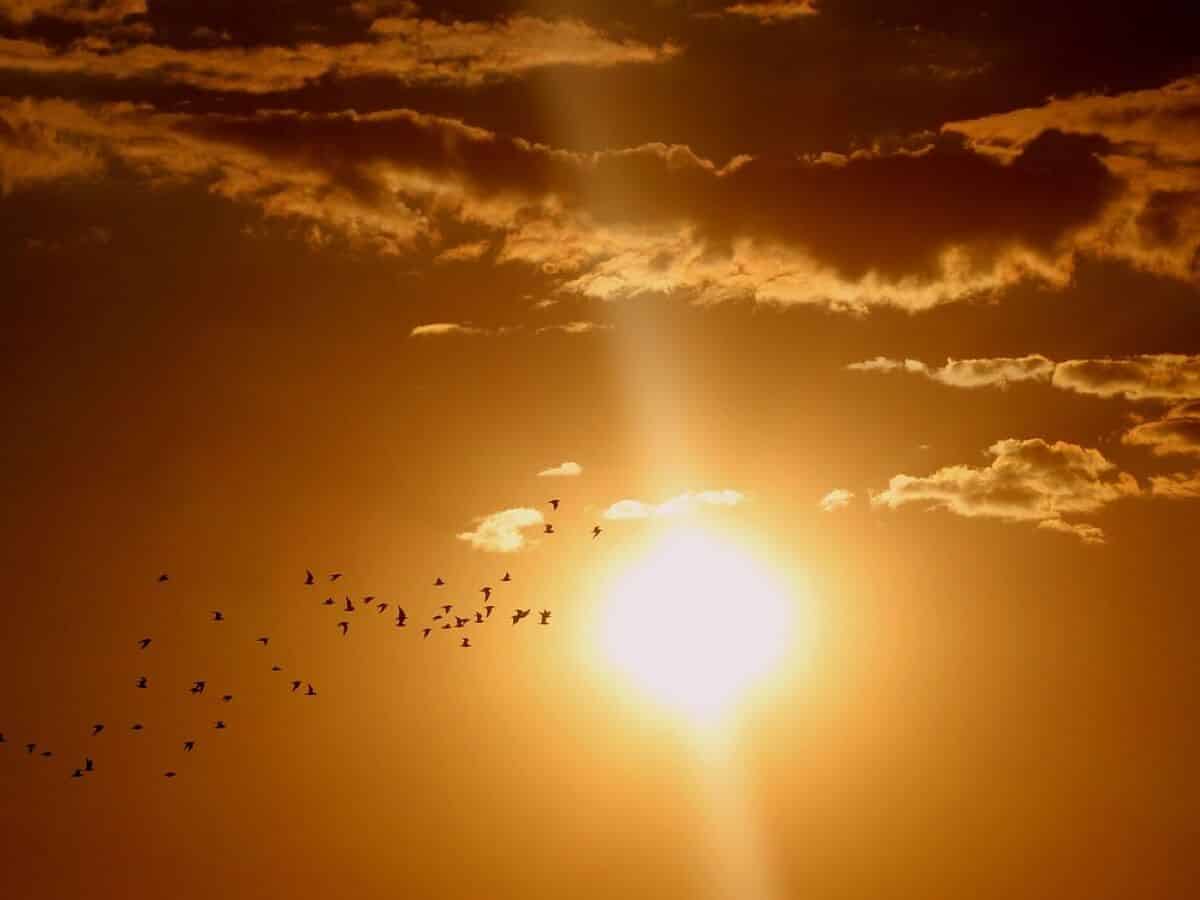 Hyderabad: Hyderabad is likely to witness intense heatwave over the next four days as the India Meteorological Department (IMD) has predicted that temperatures may soar up to 44 degrees Celsius.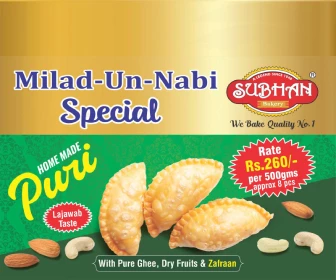 The weather department has also issued an orange alert for not only Hyderabad but many other districts of Telangana.
As per the IMD, a heatwave is declared when the maximum temperature is at least 4.5 degrees Celsius higher than the normal temperature. If the deviation exceeds 6.4 degrees Celsius, it is classified as a severe heatwave.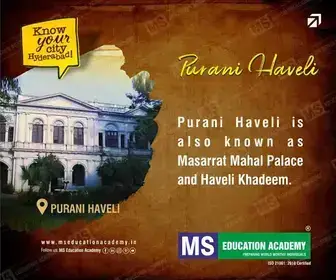 Issuing the orange alert, the IMD Hyderabad has forecasted that the maximum temperature in Hyderabad will be in the range of 41-44 degrees Celsius until June 9, 2023.
Hyderabad is not the only district in Telangana facing the heatwave. Many other districts across the state are likely to witness similar weather conditions during the next four days. The rising mercury levels call for heightened awareness and preparedness among the residents of these areas.
As Hyderabad prepares to face an intense heatwave in the coming days, it is crucial to take necessary precautions, especially, while steeping outside.
Subscribe us on