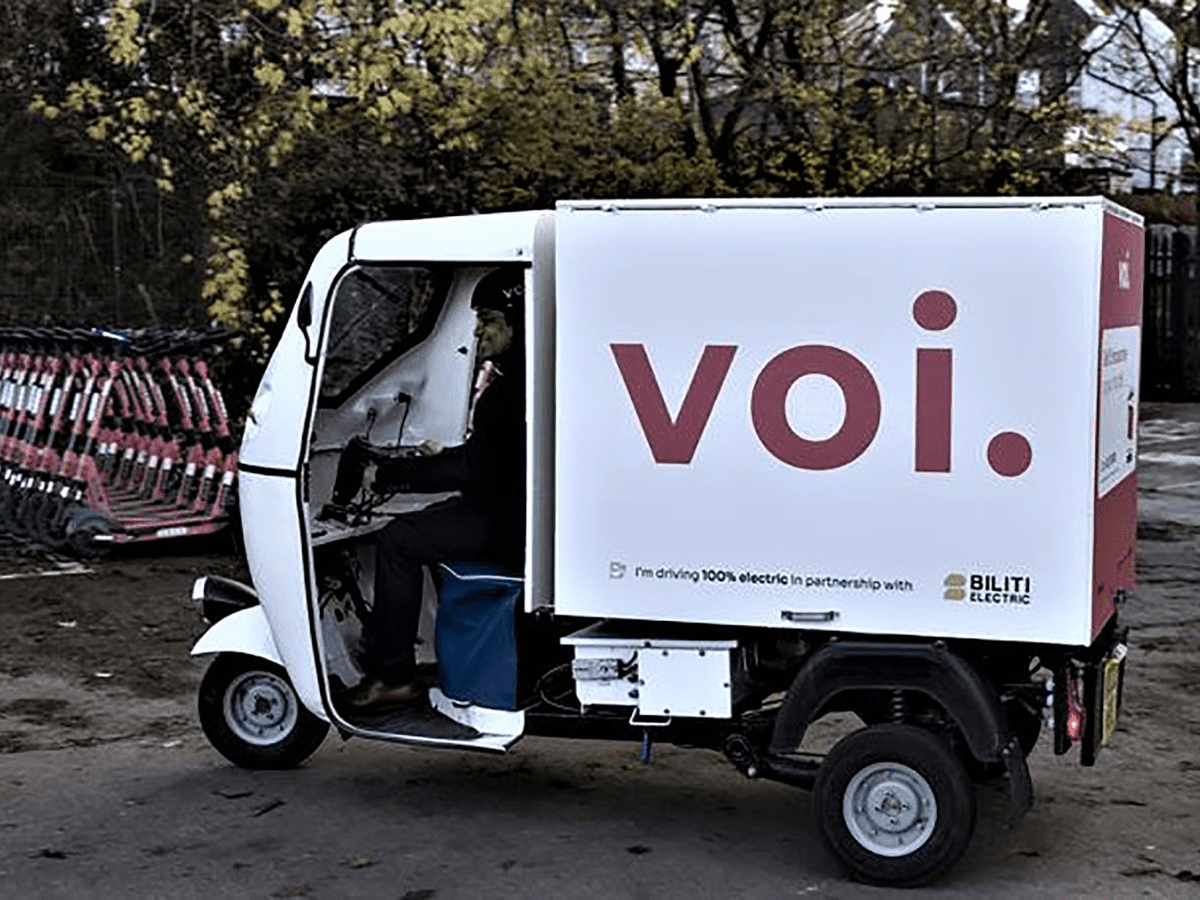 Hyderabad: Europe-based Voi mobility has partnered with BILITI Electric to service e-scooters, and will soon use city-manufactured Biliti's Taskman also called an e-auto or battery-operated auto, to carry out service tasks like swapping batteries and maintenance.
According to a press release from BILITI Electric on Friday, the Biliti Taskman vehicle is an open-cabin, zero-emission 'tuk-tuk' automobile. It will be mainly used on the streets of Bristol, UK.
The partnership will witness Voi's warehouse vehicle fleet support on-street maintenance within Bristol's clean air zone which includes over 130 conveniently located e-scooter parking spots.
Subscribe us on