Hyderabad: Mohd Khaja Rayees Uddin, 65, from the city was allegedly stabbed to death at Hill Top Mount, Leeds, West Yorkshire, London, United Kingdom.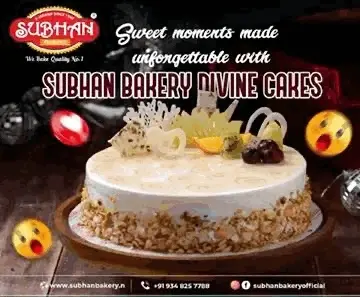 Initial reports confirmed the death of two people including him and another from Afghanistan after an altercation with a Ugandan national.
The Indian man reportedly lost his life when he tried to intervene in a fight between the Afghan and two others.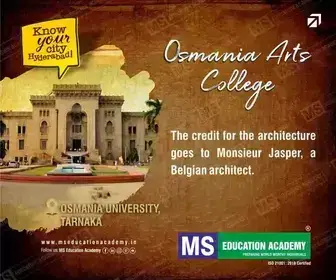 Police found Rayeesuddin with critical injuries and was airlifted to a hospital, where he succumbed.
Rayees Uddin who was residing in London since 2011 is survived by a wife, daughter and son. He was murdered when he was preparing to come to India for the marriage of his daughter, scheduled on October 5.
His family resides in the Masab Tank in Hyderabad.
As per reports, police have arrested two accused in connection with the case and are investigating the matter to find out the actual reason that led to Rayees Uddin's Killing.
On the other hand, the victim's family members have requested the people from Hyderabad living in the UK to perform his last rites.
Meanwhile, MBT spokesperson Amjed Ullah Khan has requested the External Affairs Minister S Jaishankar and the High Commission of India in London to help out the distressed kin of the deceased.
(With inputs from IANS)