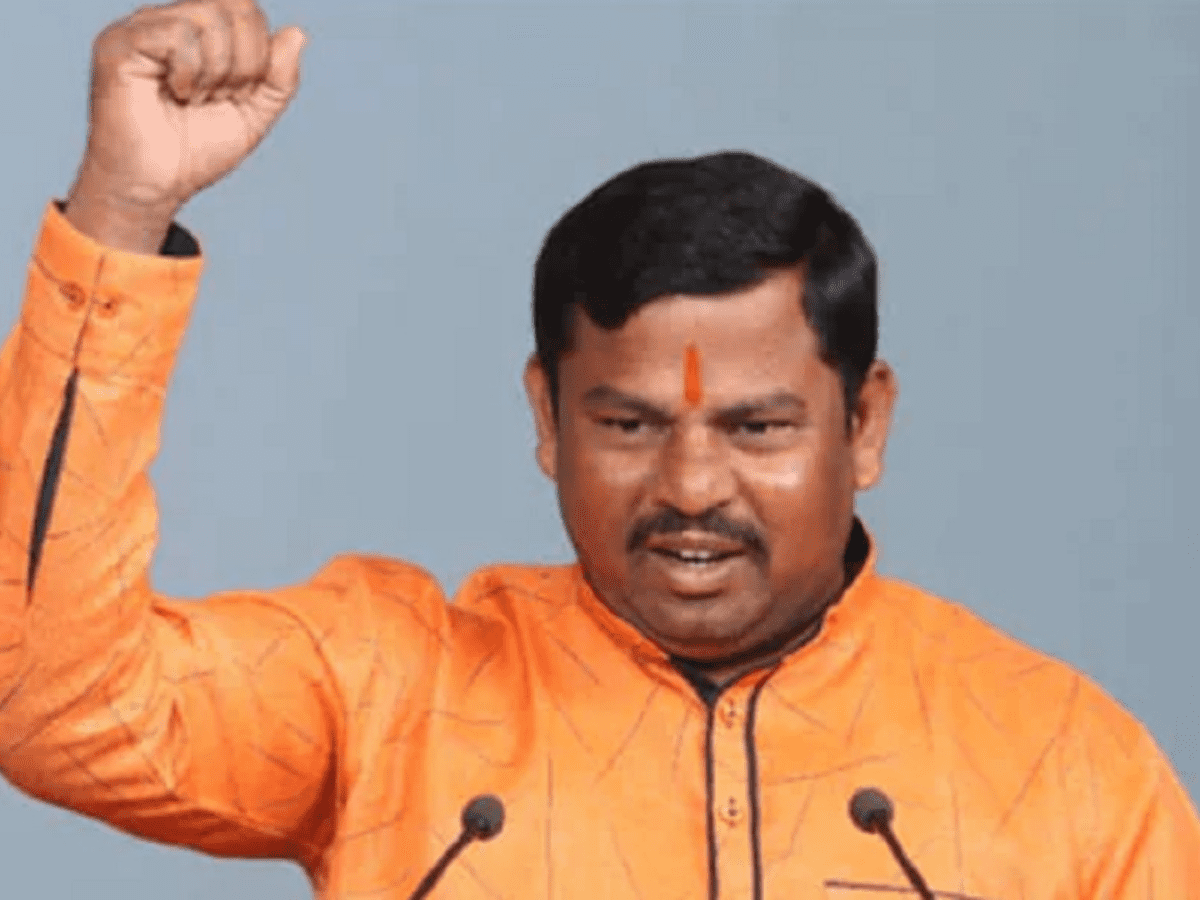 Hyderabad: Goshamahal MLA T Raja Singh demanded the state government allot double-bedroom houses constructed in the Goshamahal constituency only to the local people and not outsiders.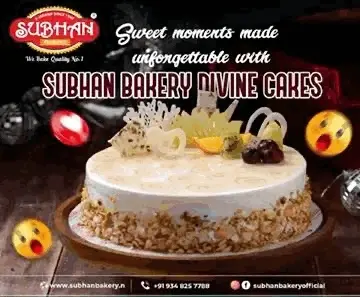 The MLA said that MA&UD minister K T Rama Rao and others are visiting Dhoolpet to hand over the documents of the double-bedroom houses to beneficiaries on Sunday.
"I am requesting minister K T Rama Rao that 145 double bedroom houses constructed in Dhoolpet should be given only to people who were engaged in Gudumba business and stopped it due to government pressure. I highlighted their plight and need for their rehabilitation," said Raja Singh.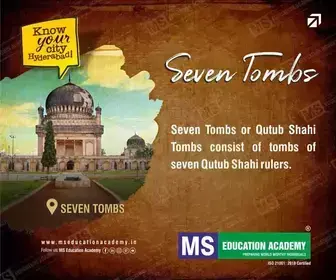 The MLA, who is now under suspension from BJP, said that he also raised the issue in the Legislative Assembly and was assured by the ruling party ministers that 145 houses constructed at Dhoolpet will be given to families who were engaged in gudumba trade and closed down their business.
"After giving assurance I have come to know some outsiders were identified and flats allotted to them. I reiterate the houses should be given to families as part of the Dhoolpet Gudumba Manufacturers Rehabilitation Scheme. I will not allow it to be handed over to anyone else, if nonlocals are handed over the 2BHK there would be several issues and the government will be responsible for consequences," he warned.
He added the government identified 1500 families from Goshamahal constituency who will be getting the 2BHK flats in three different phases.