Hyderabad: A night club in Jubilee Hills, Hyderabad, has recently found itself at the center of a viral video controversy. The club, known as Xora, made headlines after it was discovered that exotic animals were being displayed on its premises during events.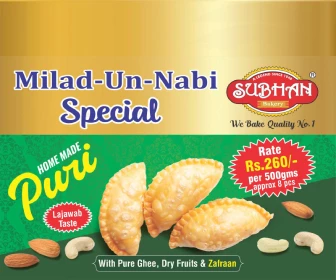 While the video quickly spread across social media platforms, both the police and forest officials have initiated an investigation into the matter.
According to reports, Xora, a popular night club located on Road Number 36 in Jubilee Hills, had featured exotic animals. The club's decision to display such animals attracted attention and raised concerns among the general public. Footage of the animals being showcased inside the club soon went viral, drawing widespread criticism.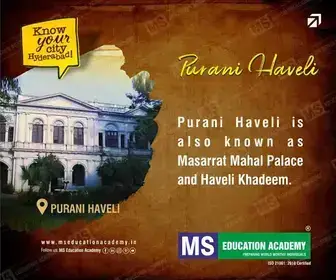 Speaking to Siasat.com, Inspector of Police Jubilee Hills, confirmed that an investigation is currently underway in collaboration with forest officials. However, no formal complaint has been registered so far.
Xora, in response to the allegations, has dismissed any wrongdoing. The club clarified that all animals featured in their shows were obtained legally and had the necessary licenses and permits. It emphasized that the animals' welfare and safety were of utmost importance, assuring attendees that no harm was caused during the events. Xora's team claimed that the animals were handled with great care and diligence, complying with all required safety measures.
Subscribe us on