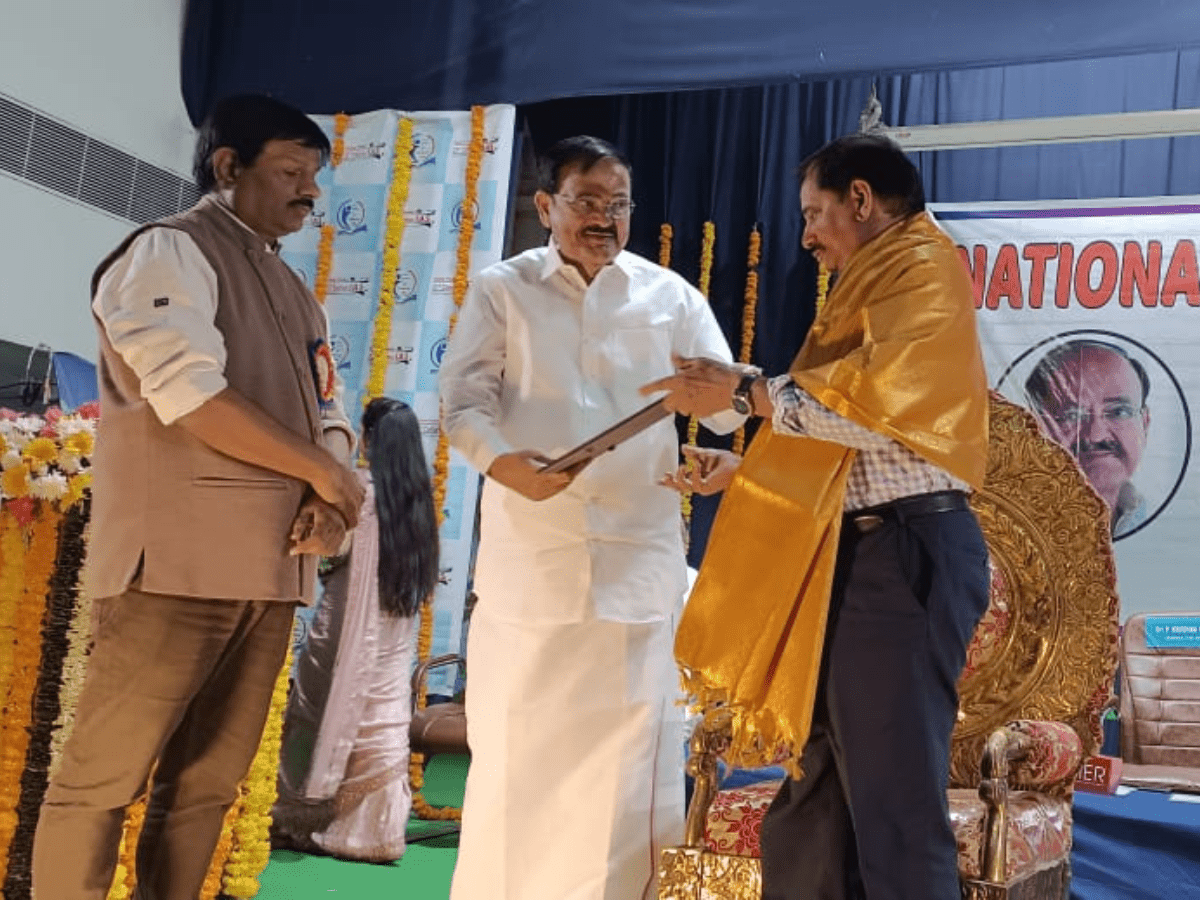 Hyderabad: Managing Director Hyderabad Metro Rail Limited N V S Reddy was facilitated by the 21st Century IAS Academy here on Sunday.
The academy was celebrating Civil Service Day. The award was handed over by the former Vice President of India M Venkaiah Naidu to Reddy for the latter's innovations and the outstanding contribution made in the field of public service.
Reddy spoke about the numerous hurdles and delays he and his team met during the construction of metro projects. "We faced many problems in the form of court cases, campaigns, protests. Even my effigy was burnt. But this did not deter me to achieve my goal," Reddy said while accepting the award.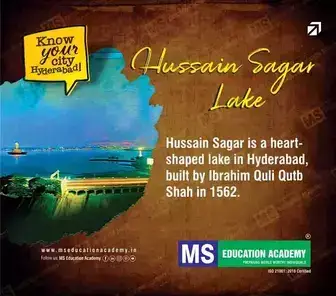 He advised young civil service aspirants to aim high. Civil service is a rare opportunity for any one to serve the nation, he pointed out.
Subscribe us on