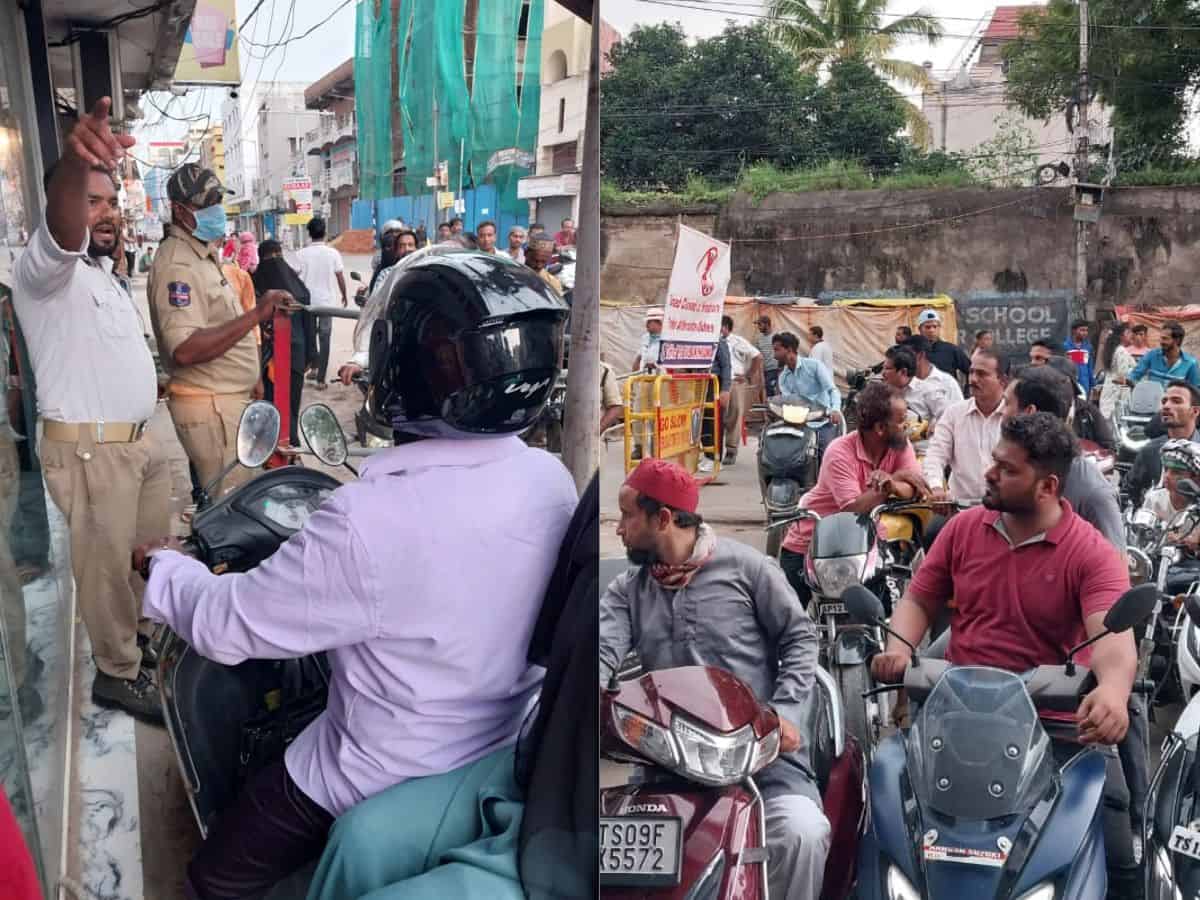 Hyderabad: Old City residents faced a lot of problems due to traffic restrictions imposed in view of the Ganesh immersion procession on Thursday, September 28.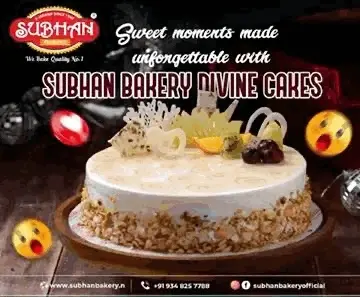 The city police barricaded roads from Falaknuma Engine Bowli to Nayapul at all junctions to provide smooth passage to trucks carrying Ganesh idols for immersion.
Due to this, the Old City residents faced a lot of issues in commuting around for their regular work.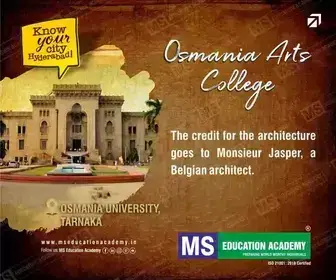 Particularly, people faced hardship as the roads at Shahalibanda, Engineer Bowli, Nayapul, Aliabad, Panch Mohallah, Gulzar Houz, and other intersections were closed for the entire day.
People argued with the traffic policemen at Shahalibanda Volga Junction to allow them to cross the road.
Speaking to Siasat.com, they also complained that the traffic police suggested an alternate route of 10 km distance.
"How is it feasible for a man intending to go to Moghalpura from Khilwat, a distance of hardly 1km, to travel 10 km? Is there any logic in the suggestion?" asked Mohd Shauqath, a resident of Khilwat.
People who wanted to go to hospitals at Shahalibanda faced another major challenge.
Mohsin Ali, a resident of Falaknuma said, he had to park his car at Khilwat Road and walk nearly 2 kms to go to the hospital to hand over lunch to a relative admitted there.
The traffic police announced and implemented road traffic restrictions/ diversions on the Ganesh procession day. The barricading was done one day before the procession and continued till late at night.
It is to be noted that due to barricading, people were unable to cross the 80 to 100 feet road.
The traffic police were in no mood to let people cross over the 100 feet road which was double barricaded with iron rods and barbed wires, citing the orders of senior officials.
People demanded that the traffic police keep at least one junction open for the traffic to avoid inconvenience to locals.