Hyderabad: A 62-year-old retired government servant named Mohammed Jaffar was stabbed to death in the Malakpet area of Hyderabad.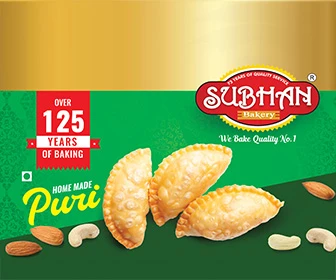 According to the police, Jaffar, a resident of Gyan Deep Apartment in Moosarambagh, had just finished praying at the Masjid E Mohammedia and was on his way home when he was attacked by two assailants on motorcycles.
They stabbed him in the chest and stomach, and Jaffar was later found by local residents who thought he had been in an accident and took him to a hospital in Malakpet.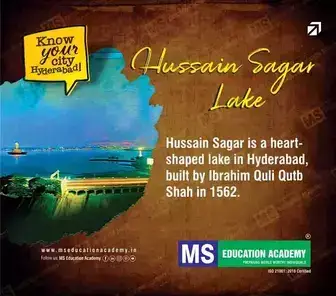 While undergoing treatment, Jaffar died and the doctors discovered that he had been stabbed.
The Malakpet police have registered a case of murder and are currently investigating the incident.
Subscribe us on