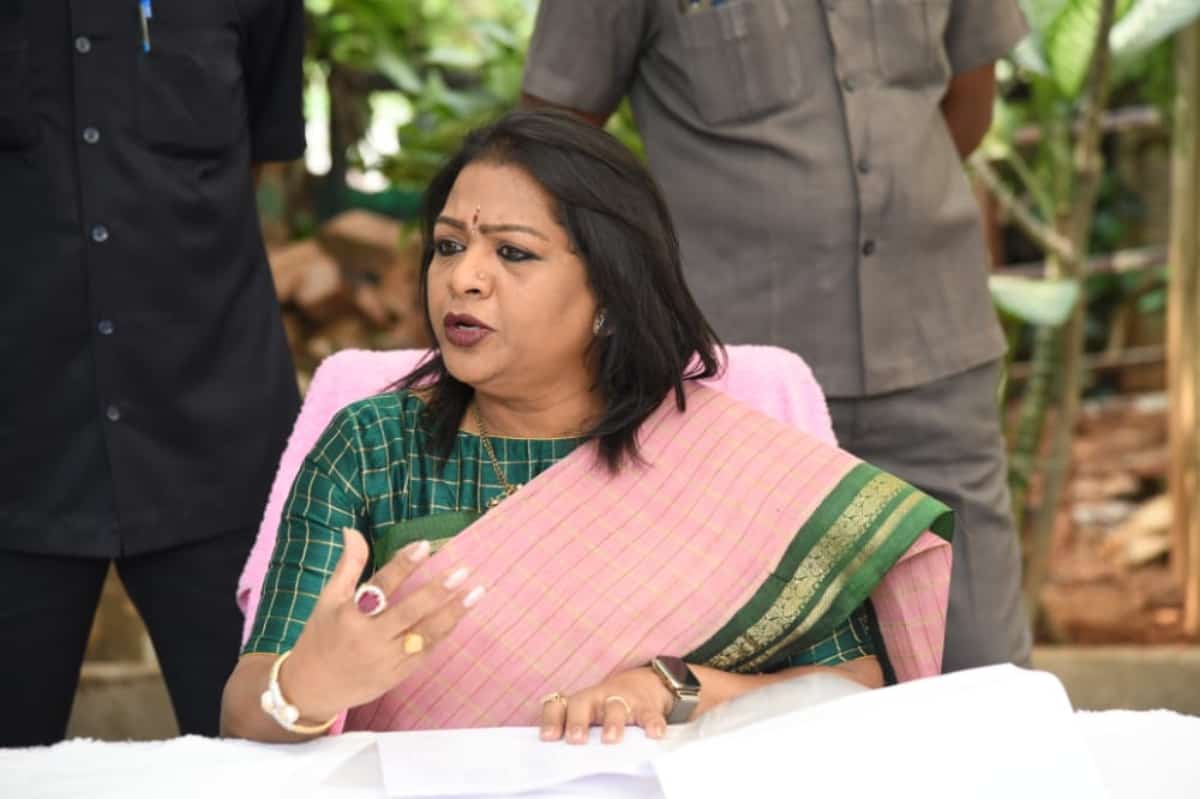 Hyderabad: GHMC Mayor G Vijaya Laxmi on Saturday instructed the authorities to send out 10 more dog-catching vehicles to add to the current fleet of 50 to eliminate dog bites and the stray dog problem in the city.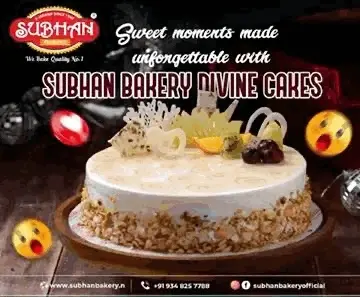 In the GHMC, there are 30 circles, and two vehicles will be deployed in each circle.
The Mayor also authorised the appointment of Sanitary Field Assistants (SFAs) to clean the trash from hotels and other eateries in their respective jurisdictions and proposed that the Veterinary, Sanitation, and Health wings collaborate and implement collaborative actions to eliminate the stray dog scourge.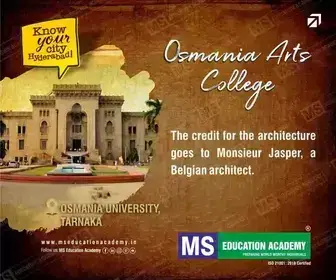 On Saturday, following a meeting with the committee established to address the dog threat, the instructions were provided, a press note said.
Eight corporators from various political parties make up the group, and on Saturday, its members presented 26 recommendations based on field reports from their individual districts.
Some of the proposals included raising the number of sterilisations from 300 to 400 per day, hiring additional 31 veterinarians on an outsourced basis, and boosting the number of dog-catching trucks.