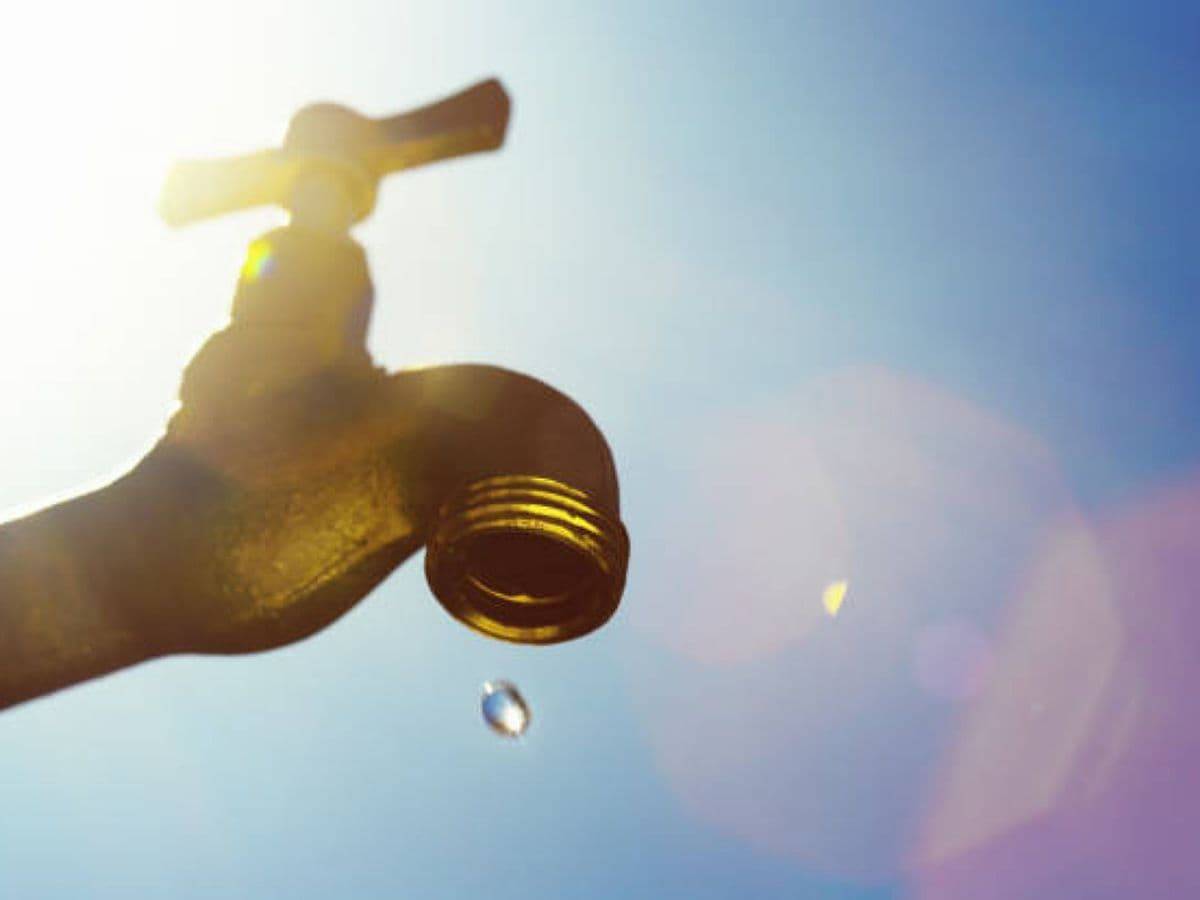 Hyderabad: Many places in Hyderabad will face 30-hour drinking water supply disruption as Hyderabad Metropolitan Water Supply and Sewage Board (HMWSSB) is undertaking repair works.
As per the press release, the disruption will be witnessed on February 4 and 5 amid repair work of a 1600 mm dia pipeline in connection with Krishna Drinking Water Supply Project (KDWSP) Phase-2.
As part of the SRDP, the repair works will be carried out without hindering the construction of the flyover at the Bairamalguda junction.
From 6 am on February 4 to 12 noon on Sunday, there will be drinking water supply disruption in areas including Balapur, Mekalamandi, Marredpally, Tarnaka, Lalapet, Buddhanagar, Hasmathpet, Ferozguda and Bholakpur.
Hyderabad to face water supply disruption for second time in 10 days
This is the second time in 10 days. Earlier too, some parts of Hyderabad faced water supply disruption.
Earlier, HMWSSB in a press release, mentioned that on January 27, the drinking water supply will be disrupted in areas including Shastripuram, Bandlaguda, Bhojagutta, Allabanda, Madhuban, Durga Nagar, Budvel, Suleman Nagar, Golden Heights, 9 no, Kismatpur, Gandham Guda and Dharmasai.
The board had cited Mylar Dev Palli Phase-2 of Jalamandali as the reason.
Subscribe us on