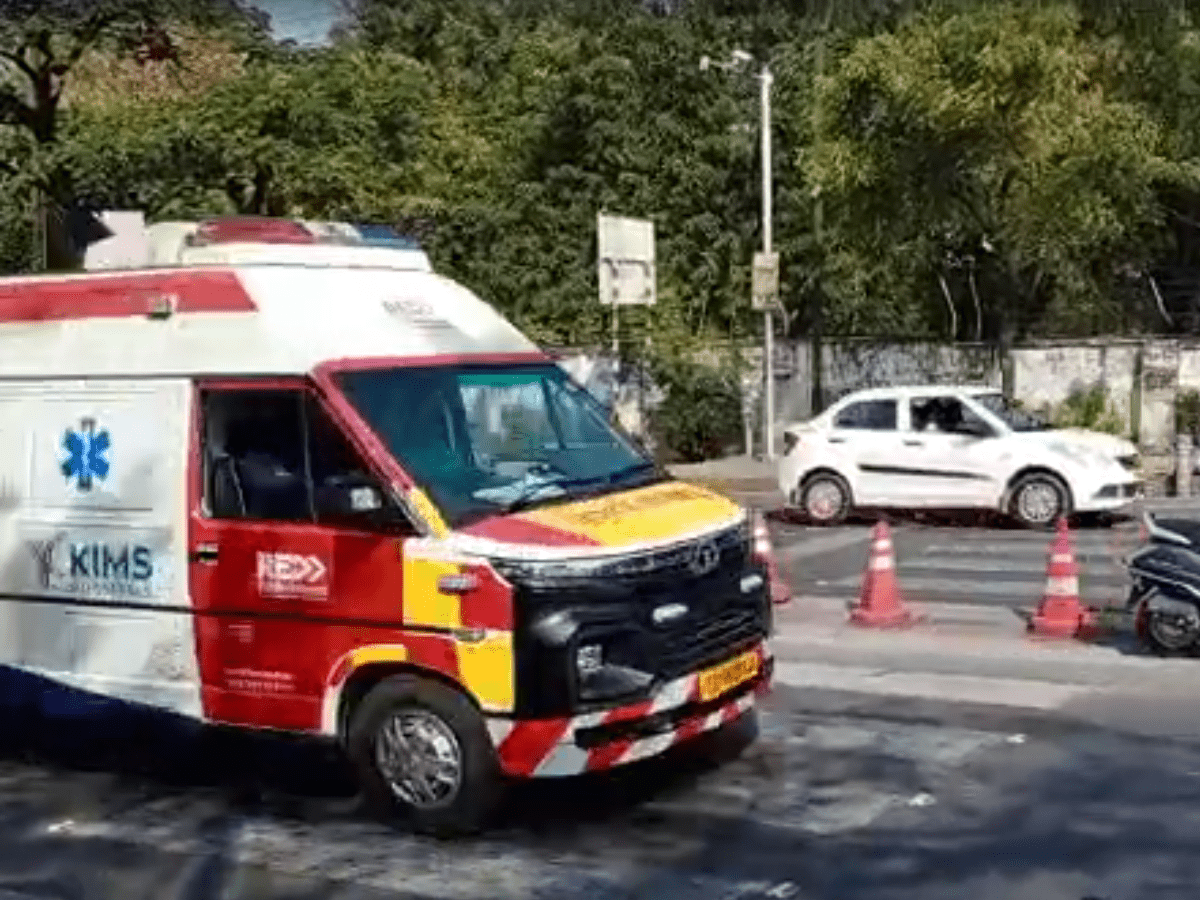 Hyderabad: A green corridor was created by the City Traffic Police here on Tuesday by successfully transporting a live organ (heart) from KIMS hospital Gachibowli to KIMS hospital Secunderabad.
The 18km distance was covered in 18 minutes. The medical team carrying the organ started at 10:02 am from Gachibowli and reached Secunderabad at 10:20 am.
This year the city traffic police department has successfully carried out 34 live organ transportation, said a release from the department.
Subscribe us on