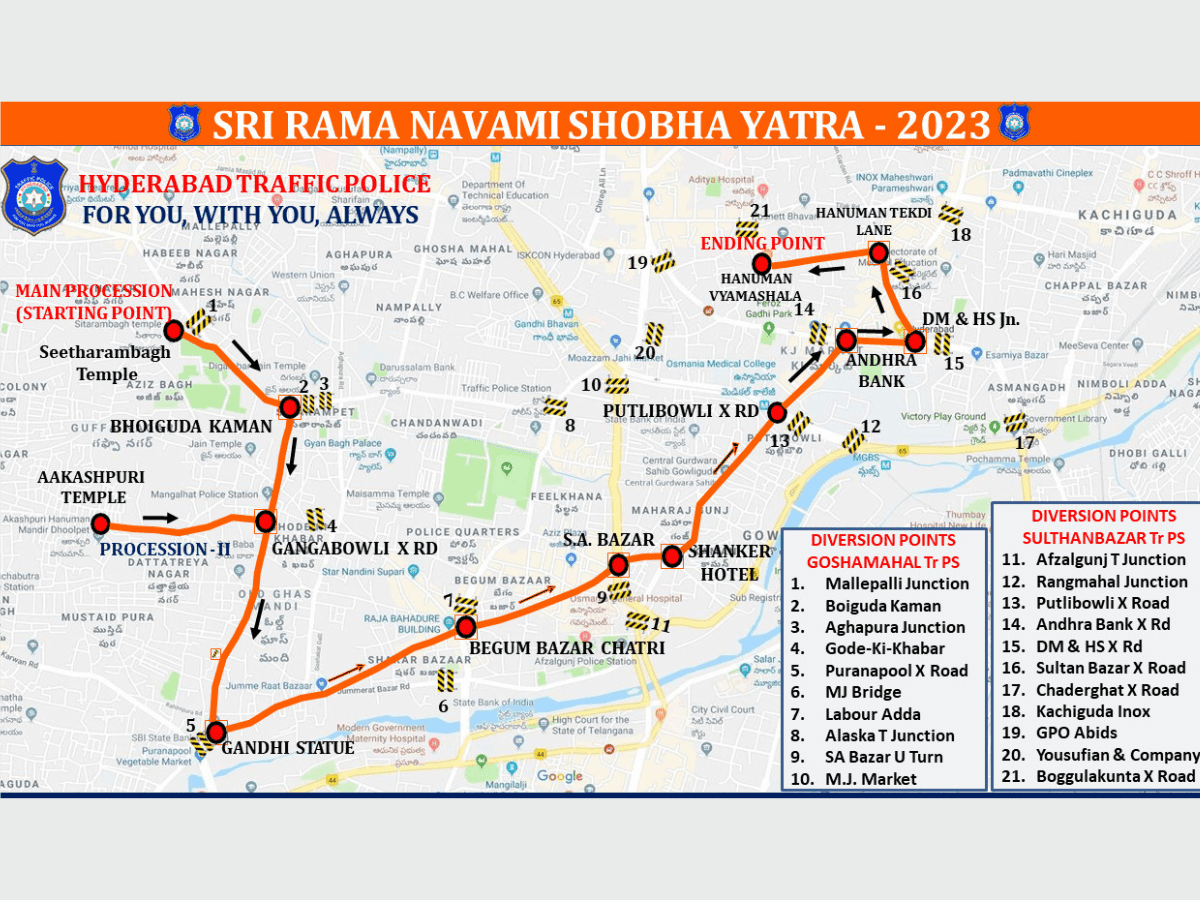 Hyderabad: In view of the Sri Rama Navami procession in the city, the city traffic police have announced traffic restrictions.
The procession will begin from Seetarambagh temple at 9 am and culminate around 7 pm at Hanuman Vyamshala grounds, Koti.
The procession will go through Bhoiguda Kaman, Mangalhat police station road, Jali Hanuman, Dhoolpet Puranapul Road, Gandhi Statue, Jumerath Bazaar, Begum Bazaar Chatri, Siddiamber Bazaar, Shankar Sher Hotel, Gowliguda Chaman, Putlibowli crossroads, Koti and Sultan Bazaar and will culminate at Hanuman Vyamshala.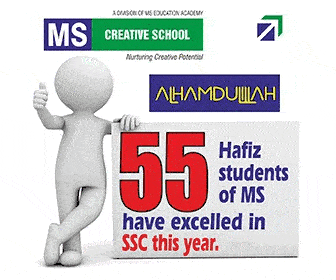 The traffic on this route will be diverted when the procession goes through the designated route. The traffic police advised commuters to take alternate routes to reach their desired destinations.
Subscribe us on