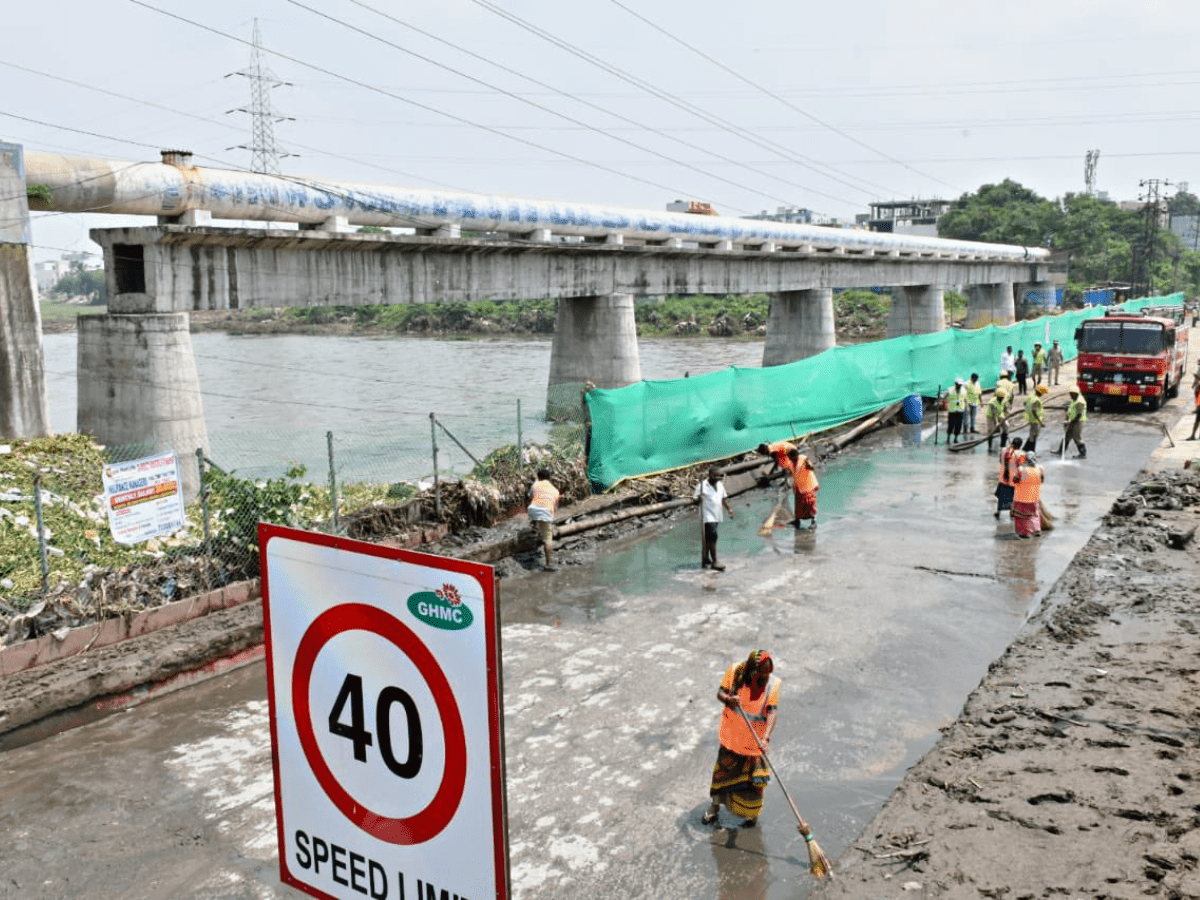 Hyderabad: Greater Hyderabad Municipal Corporation (GHMC) officials have chalked out a strategy to construct new high-rise bridges in place of low-level bridges at Chadarghat and Moosarambagh, Amberpet. Officials of the GHMC project department have also prepared samples of the bridges to be constructed.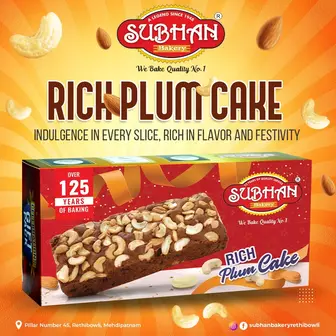 It should be noted that due to the recent rains, Chadarghat and Moosarambagh Low level bridges were completely submerged in water. Water was over flowing from these two bridges, due to which water entered the local settlements and colonies, after an in-depth review, the government has approved the construction of new bridges to solve the flood problems.
The officials have prepared a plan to build a new causeway bridge on the high level of the Oliphant Bridge built in 1890 near Chadarghat and also bridge near Moosarambagh.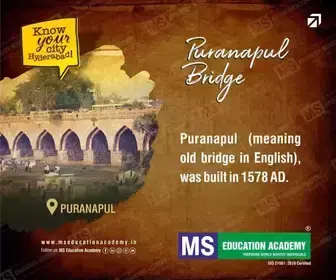 An estimated expenditure of Rs 94 crore has been prepared for the construction of new bridges in place of low-level bridges. Of these, Rs 42 crore will be spent on the construction of Chadarghat causeway bridge and Rs 52 crore for the construction of Moosarambagh Bridge.