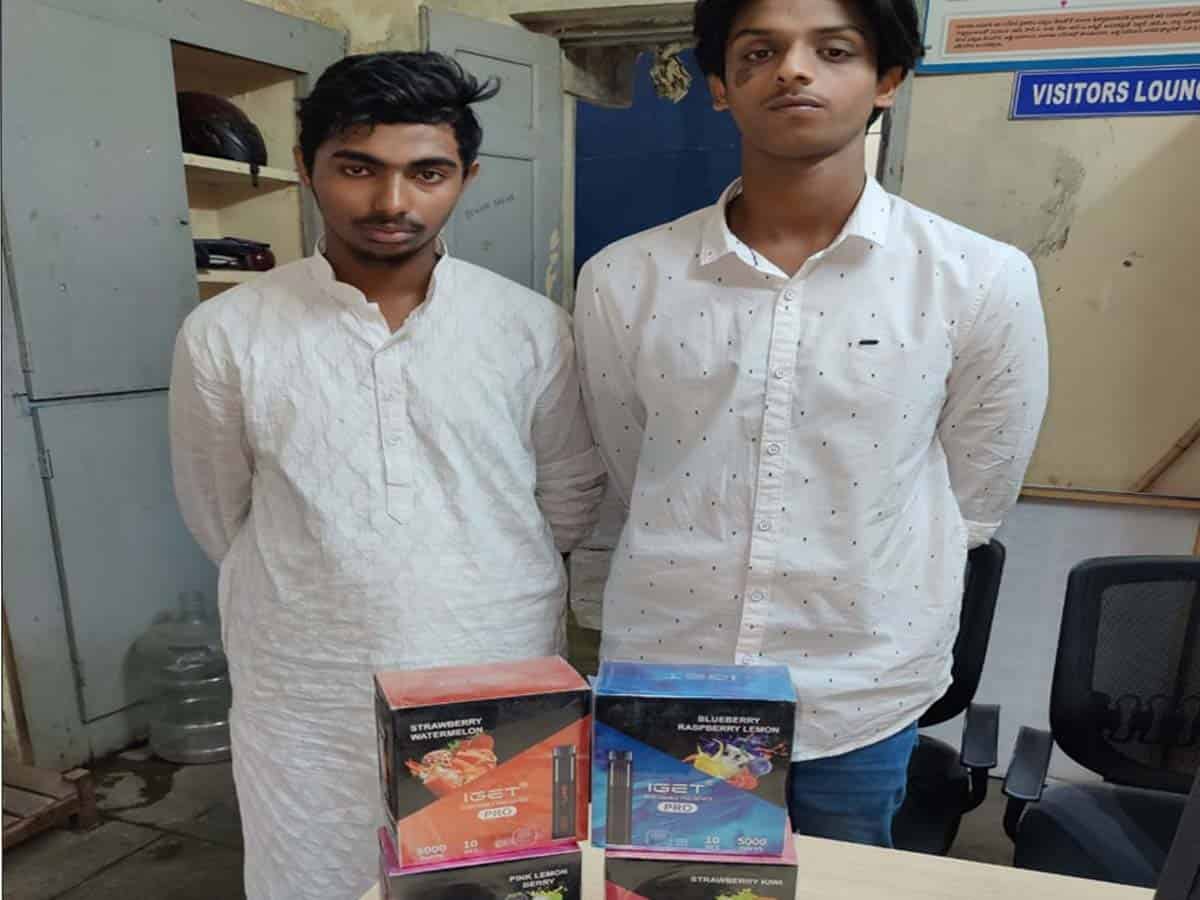 Hyderabad: Two persons were arrested for selling banned electronic cigarettes near Shezan Hotel, at Gandhi Bhavan on Saturday.
The Commissioner's Task Force, Central Zone team along with Begum Bazaar police apprehended the duo Mohammad Abdul Razzack aka Ameer Hamza, and Mohammad Abdul Qader aka Faraz based on credible information from sources.
The police said that the two accused belong to New Bowenpally, Pension Lane, Secunderabad. Since a few days the accused were posting ads for selling e-cigarettes on social media platforms Facebook, Instagram by creating the page styled as "Vapes Hyderabad" and attracting the consumers, who are mostly college students and teenagers.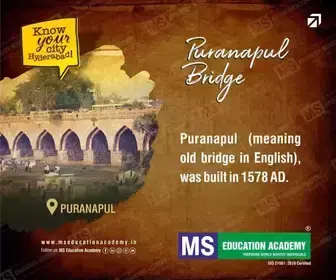 The accused purchased e-cigarettes from Mumbai through courier at a rate of Rs 1200 and sold the same for Rs 2500. They delivered the products on their two-wheeler vehicle.
The banned e-cigarettes for sale, two mobile phones and a two-wheeler Activa vehicle were seized from their possession.