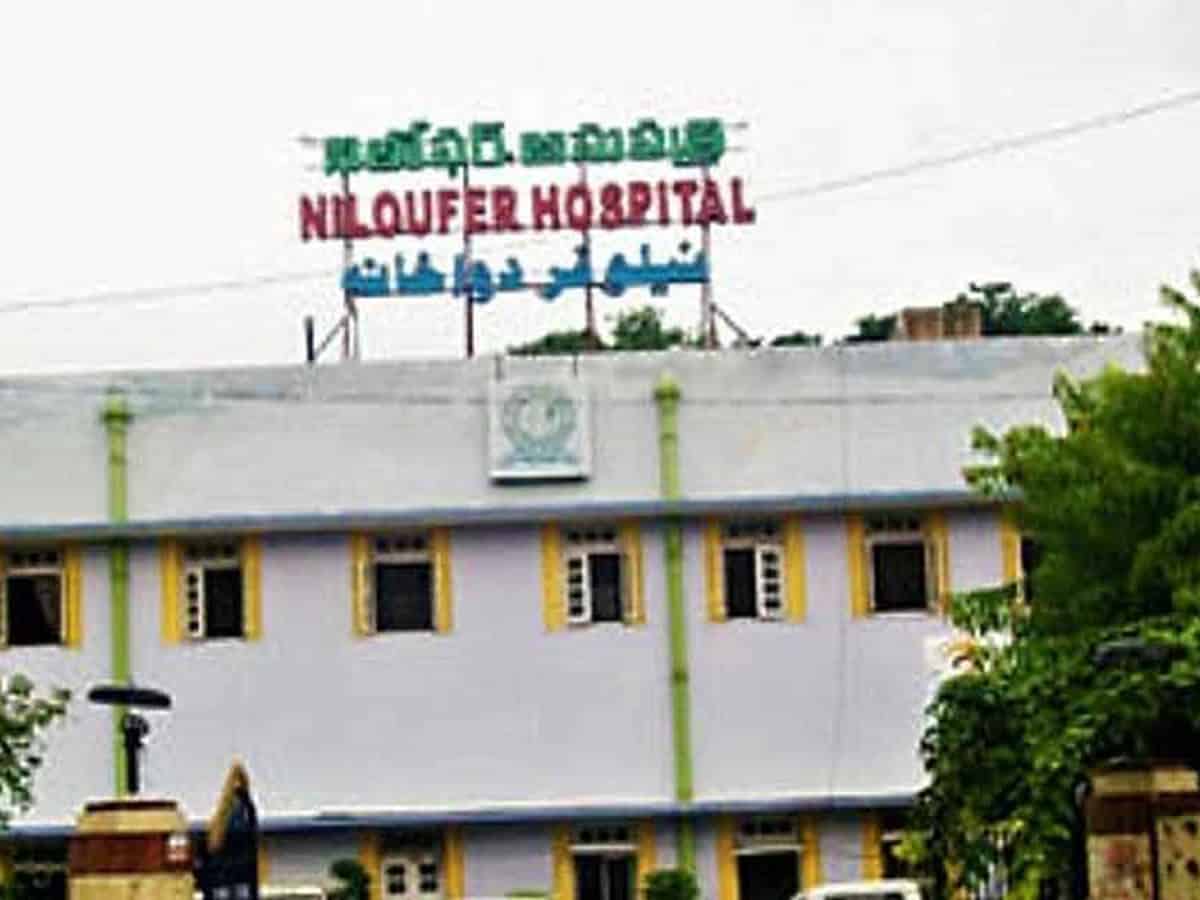 Hyderabad: In a tragic incident on March 1st, two newborn babies died in a short span of time causing protests at the Niloufer hospital in Hyderabad.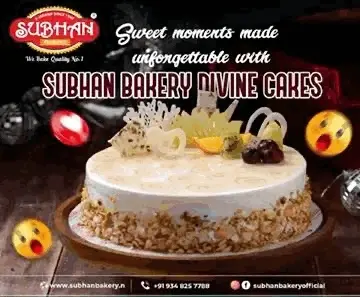 The parents alleged negligence from hospital authorities for the incident stating that the nurse wasn't careful while administering the injection to the infants. The grieving family began protesting at the hospital, police were called to take control of the situation.
According to a report by The New Indian Express, the hospital superintendent denied the allegations and said that the children were unstable at the time of arrival and succumbed to birth-related complications. "The baby who came in from Nagarkurnool was one day old and weighed 1 kg. She was diagnosed with respiratory distress and put on oxygen support, but could not survive," he said.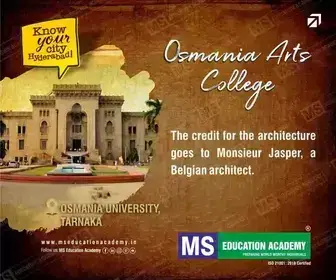 "The second baby was suffering from meconium aspiration and the baby was provided all essential treatment," said the hospital.