Los Angeles: Pop singer-songwriter Taylor Swift's hugely successful Eras Tour has seen a tragic tumble, as her Brazil gig has led to the accidental death of a fan which has left her devastated.
Taking to Instagram, the singer penned a long note giving out her condolences to the person's loved ones as well as expressing her own sadness.
She wrote: "I can't believe I'm writing these words but it is with shattered heart that I say we lost a fan earlier tonight before my show. I can't even tell you how devastated I am by this. There's very little information I have other than the fact that she was so incredibly beautiful and far too young."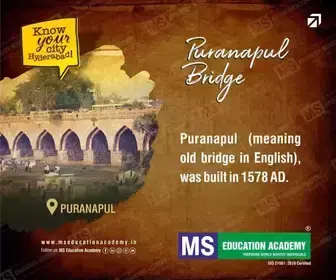 She added: "I'm not going to be able to speak about this from stage because I feel overwhelmed by grief when I even try to talk about it. I want to say now I feel this loss deeply and my broken heart goes out to her family and friends. This is the last thing I ever thought would happen when we decided to bring this tour to Brazil."
Apparently, the fan fainted and died due to cardiopulmonary arrest due to extreme temperatures, as per The Hollywood Reporter. This has led to much criticism of the gig's organisation and venue management by fans, complaining that it did not have the needed materials that could have lent the person medical aid.
People on social media are also claiming the stadium where the show was held banned fans from bringing in water bottles amid temperatures rising to nearly 100 degrees.
Swift could also be seen in a fan-recorded video at one point, pausing the show to make sure fans get water. "There's people that need water right here, maybe 30, 35, 40 feet back. So whoever is in charge of giving them that, just make sure that happens. Can I get a signal that you know where they are?"