The Indian American Muslim Council (IAMC) has expressed deep concerns over the recent events unfolding in Uttarakhand, where threatening posters have appeared on shops owned by Muslim traders in Purola town. These posters have demanded that Muslim traders leave the area, sparking fears and tensions within the local Muslim community.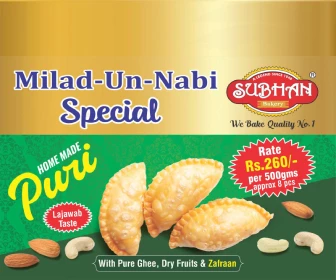 The situation in Uttarakhand took a troubling turn after an alleged attempt was made by two men, including a member of the minority community, to 'abduct' a minor girl. This incident has been referred to as a case of 'love jihad'.
While, police arrested Ubed Khan, 24, a local shopkeeper, and Jitender Saini, 23, a motorcycle mechanic on May 27 for the alleged abduction attempt, posters appeared on the shutters of the shops late on Sunday evening.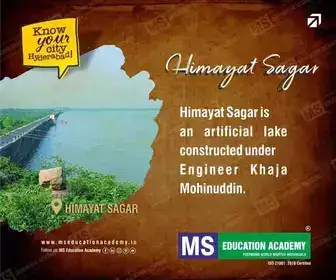 A massive protest was also taken out demanding that Muslim traders shut shops and depart by June 15. The protestors also pulled down boards of shops identifying those with Muslim names.
In response to the threats and protests, IAMC has expressed concerns. Quoting reports, it claimed that 42 Muslim families have already fled from Purola. Furthermore, nine landlords have issued eviction notices to Muslim tenants.
IAMC believes that the actions taken by the state government, coupled with the rise in anti-Muslim rhetoric, instances of mob violence, arbitrary evictions, and demolitions, indicate a deliberate effort to divide local communities and potentially facilitate the corporate takeover of ecologically sensitive land.
In light of these concerns, IAMC has urgently called upon the Governor of Uttarakhand, the Chief Minister, and the Dehradun Police to ensure the safety of the Muslim community and take swift action against the extremists responsible for these threats and acts of violence.
Subscribe us on