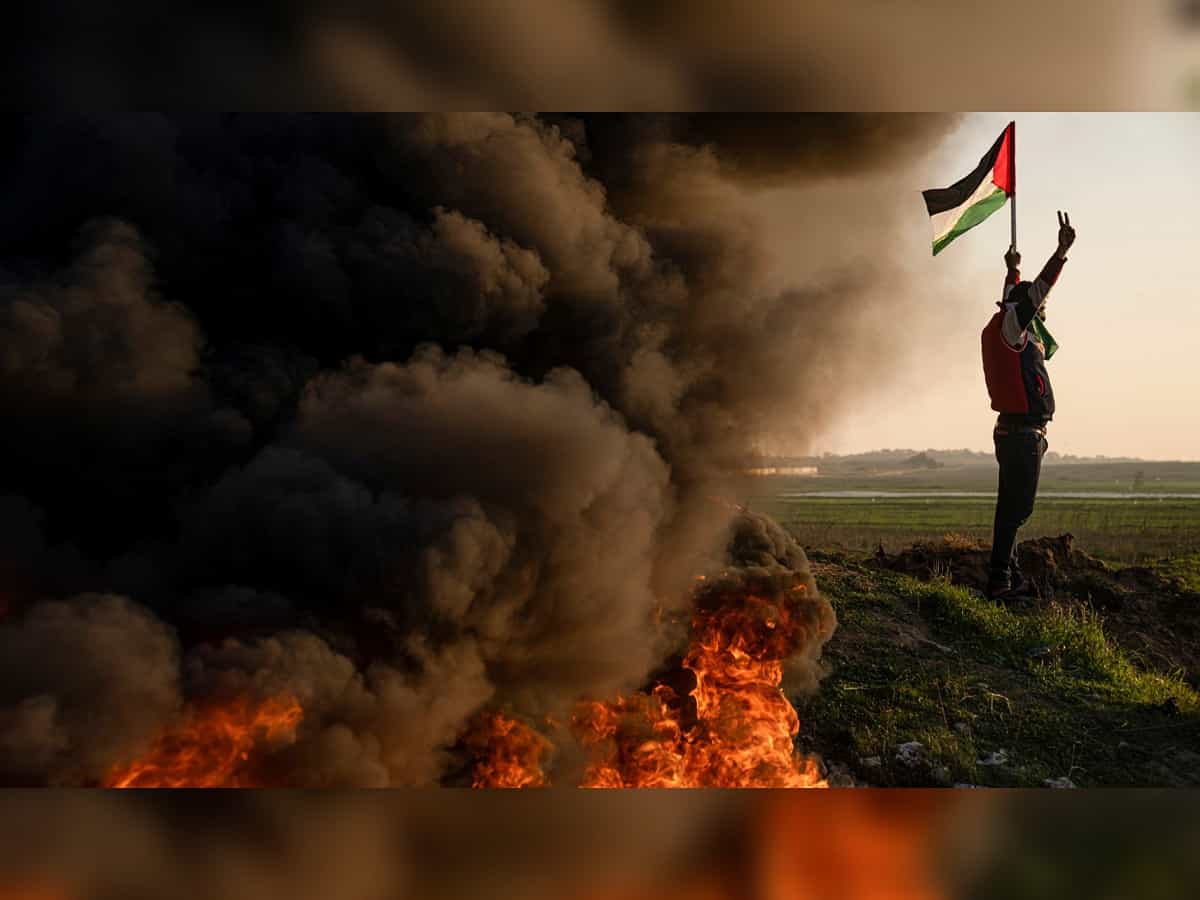 An Israeli newspaper warned, on Saturday morning, of the possibility of a third Palestinian intifada, if the security cabinet decided to carry out a major military operation in the cities of the West Bank.
These warnings came the day after seven Israelis were killed in an illegal Jewish-only settlement in occupied East Jerusalem on Friday, January 27; the largest since 2011.
Friday's attack came a day after nine Palestinians were killed and dozens wounded in an Israeli military operation in the West Bank city of Jenin.
Israeli military commentator Ron Ben-Yishai said in the Yedioth Ahronoth newspaper that the attack was "undoubtedly retaliation" for the Jenin military operation in which Israeli occupation forces killed nine Palestinians on Thursday.
"Israel must immediately prevent further operations as well as retaliation by extremist Jews in Jerusalem," he added.
"This could be done by flooding the area with Israeli forces while avoiding major military operations in Palestinian cities at this time," the commentator said.
He said the events in Jenin and Jerusalem over the past two days "could raise the level of extreme violence, which has been relatively contained in recent months, to a real uprising involving crowds of Palestinians and Jewish extremists."
He stressed that the main task of the Israeli security forces would be to prevent such an escalation.
He added that in the face of "lone wolves" (referring to Palestinians who carry out operations on their own without any organizational or political affiliation), "a major operation in Palestinian cities or in the neighborhoods of East Jerusalem is not expected to produce significant results, and it may only lead to fanning the flames."
Subscribe us on