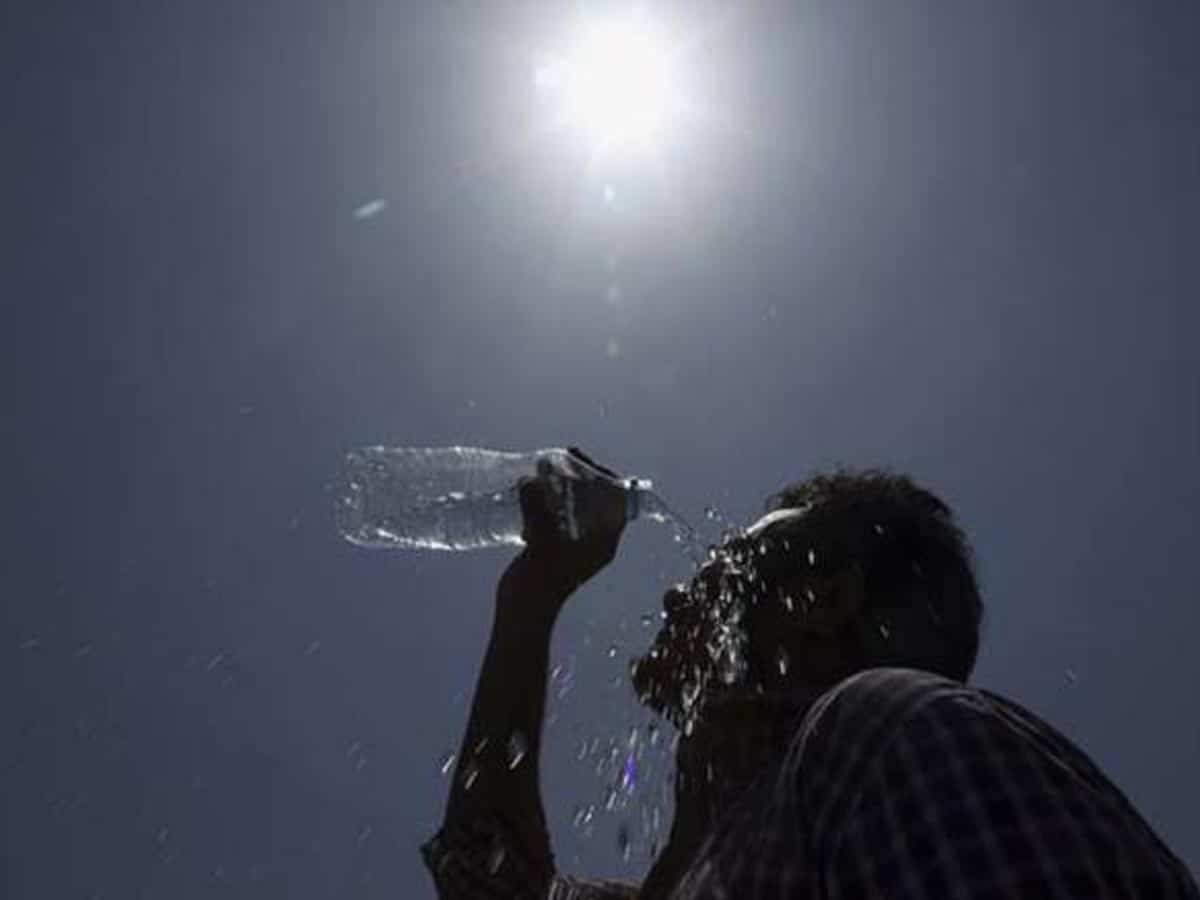 Hyderabad: he city based Indian Metrological Department has warned the people of the state to take care of themselves as the mercury levels are steadily rising in Telangana .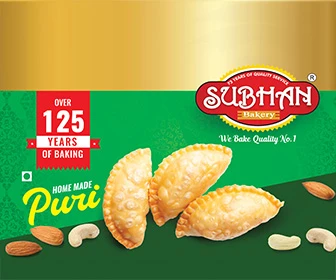 The director of the Hyderabad weather center Naga Ratnam said that some districts of the state were registering one or two more degrees of temperature than the normal temperatures of the month. She said that the names of the districts, which are recording more temperatures are Hyderabad, Karimnagar and Nizamabad districts. She said that the day temperatures had been recording between 34 degrees to 35 degree Celsius since the last one week in Telangana.
She said that there was a possibility that the state might register 45 degree centigrade of the temperatures in the month of April and 48 degrees in the month of may this year . She also said that the state would witness hot waves throughout the summer season this year.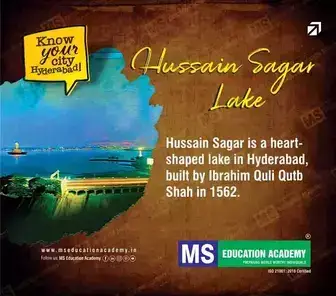 Subscribe us on