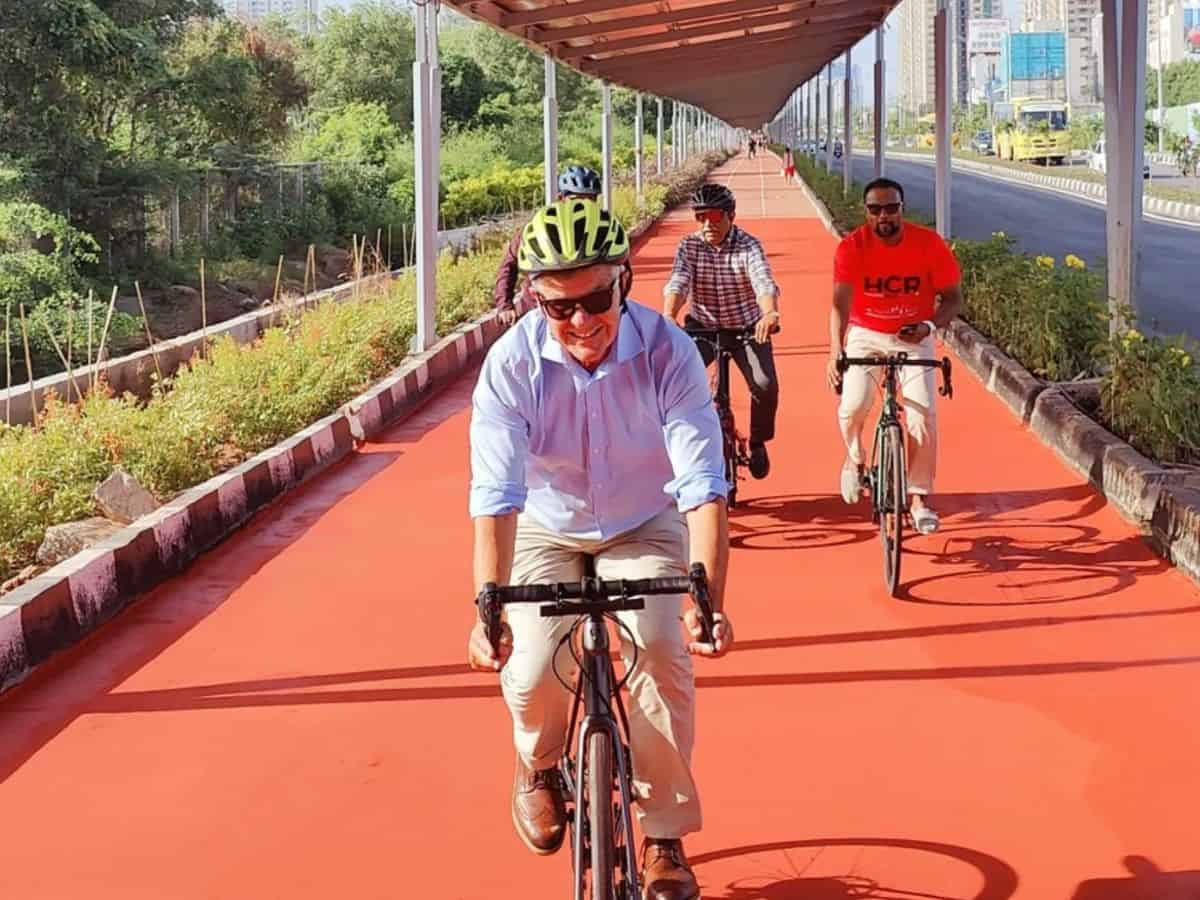 Hyderabad: India's first solar cycling track, Healthway, established by the Hyderabad Metropolitan Development Authority (HMDA), opened on Sunday, October 1.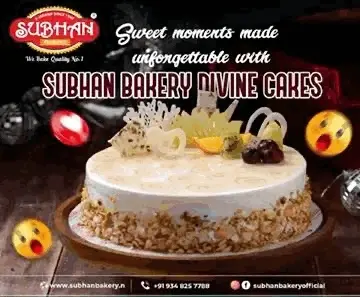 With over 16,000 solar panels, the Healthway Track can generate up to 16 MW of power. The three-lane cycling track is 23-km long and comprises parking spaces for cycles and cars, food trucks, washrooms, and more. It is 4.5m in width and possesses five recreational hubs in the midway.
The solar cycling track consists of a blue line, a pink line, and access to the Telangana State Police Academy (TSPA). Information and Technology Minister K T Rama Rao introduced the newly opened solar cycling track to X (formerly Twitter) in a video post, tagging: Introducing India's first and only 23 km long, 3-laned, 16 MW solar power-generating highway, 2nd in the world after South Korea (solar rooftop covered).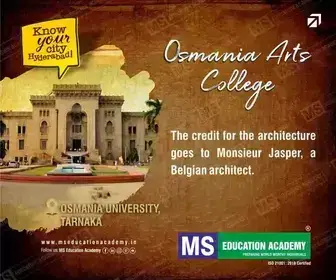 Sources suggest that the cycling track will be open 24 hours a day. The track will allow cyclists to experience a smooth ride along the cityscape.