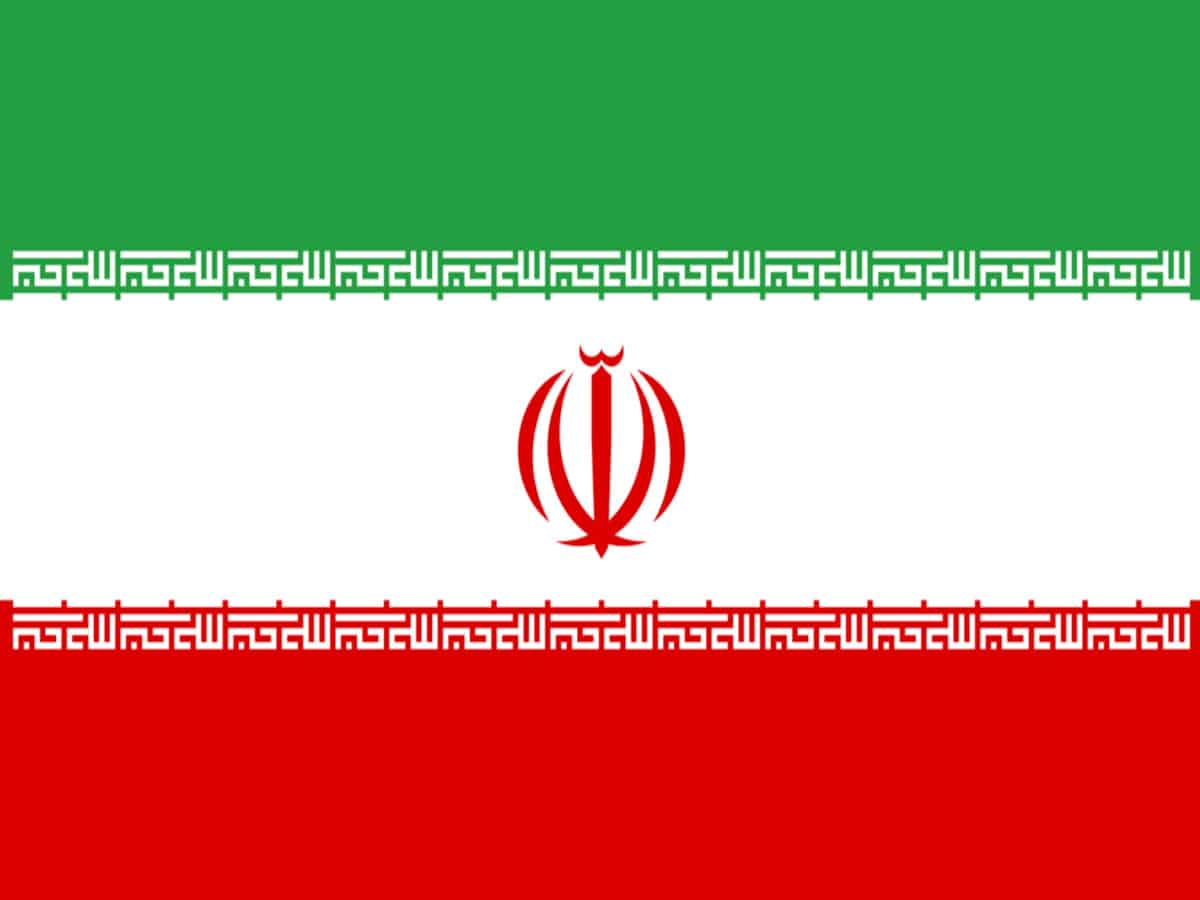 Tehran: Iran has allowed increased inspections by the International Atomic Energy Agency (IAEA) of its nuclear sites, the official news agency IRNA reported Sunday, just after the IAEA chief's two-day visit to Tehran.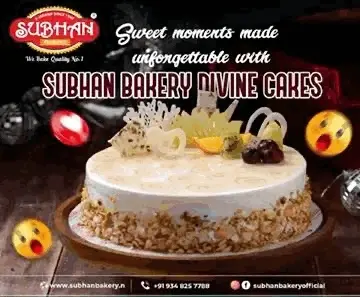 In an interview with IRNA published on Sunday, Behrouz Kamalvandi, the spokesman of the Atomic Energy Organisation of Iran (AEOI), said the IAEA inspections of Iran's Fordow Fuel Enrichment Plant (FFEP) have now increased to 11 from eight, commenting on the reports of a 50-per cent rise in the IAEA's inspections of Iranian nuclear sites, Xinhua News Agency reported.
Since uranium enrichment to a 60-per cent level recently started at FFEP, inspections of the site should increase according to the safeguards agreements, Kamalvandi explained.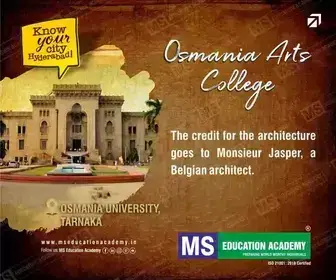 "Basically, any rise in the enrichment level at or entry of more sensitive materials into nuclear facilities lead to an increase in the inspections according to what the two sides agreed upon," he said.
However, no agreement was reached between IAEA and AEOI regarding the installation of new surveillance cameras at Iranian nuclear sites, Kamalvandi noted.
Kamalvandi also ruled out "unlimited access" for the IAEA to three sites where the agency was reported to have "detected traces of uranium," saying the international nuclear watchdog made no such request.
In a joint statement issued at the end of IAEA's Director General Rafael Grossi's visit on Saturday, the AEOI and IAEA said they have reached a consensus that their interactions should be carried out "in a spirit of collaboration and in full conformity with the competencies of the IAEA and Iran's rights and obligations."
In recent months, the IAEA had criticized Iran for its lack of cooperation with the agency.
In November last year, the IAEA's Board of Governors passed a resolution proposed by the US, Britain, France and Germany that called on Iran to collaborate with the agency's investigators regarding "uranium traces."
Iran has repeatedly rejected such allegations and emphasized the peaceful nature of its nuclear programme.
(Except for the headline, the story has not been edited by Siasat staff and is published from a syndicated feed.)