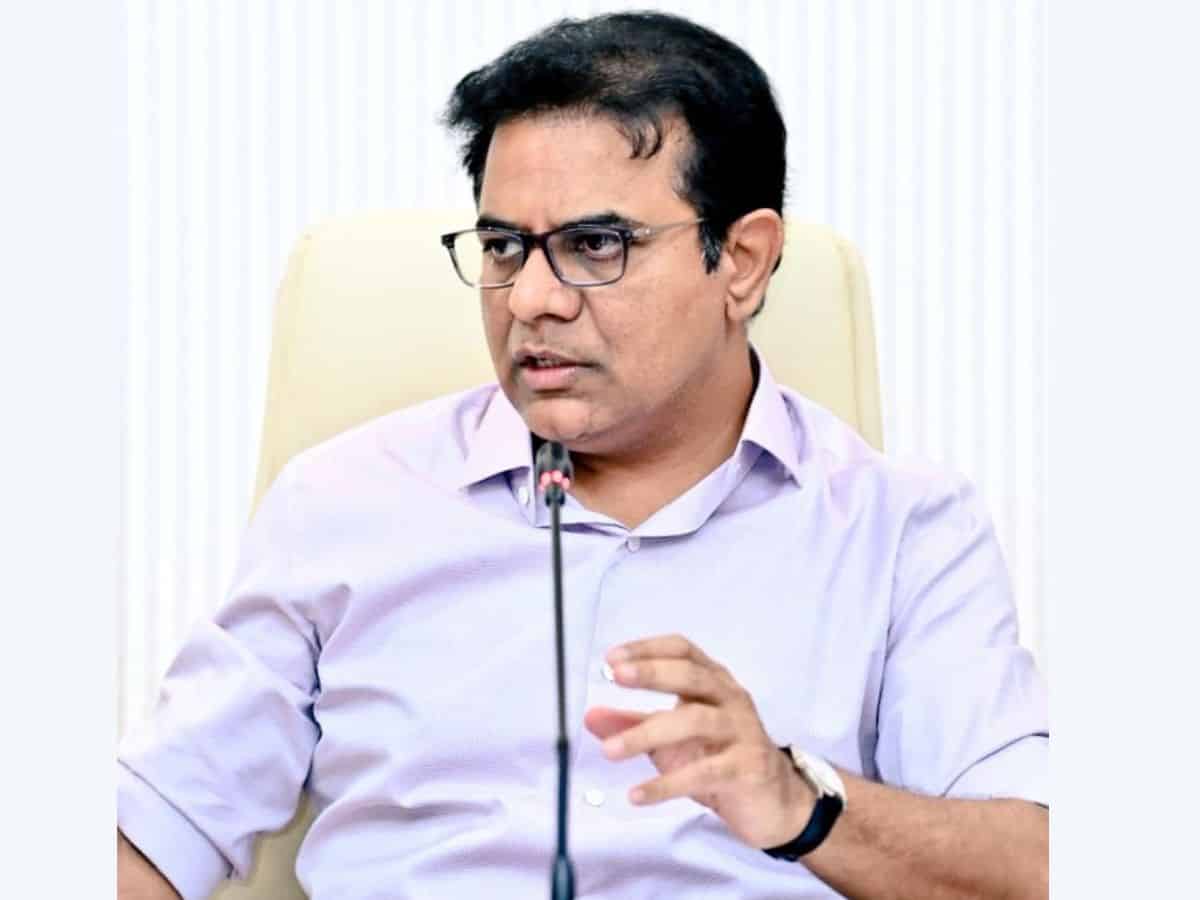 Hyderabad: The Chief Minister and BRS (Bharat Rashtra Samiti) chief, K Chandrasekhar Rao, is reportedly aiming to elevate the political status of his son, KT Rama Rao, who currently serves as the Minister for Municipal Administration and Information Technology. According to sources within the party, if the BRS returns to power in the state, KT Rama Rao will be considered as the next Chief Minister of Telangana.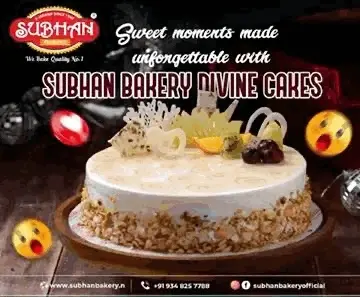 Chief Minister Chandrasekhar Rao's increasing interest in national politics and his rumored intention to contest in the Lok Sabha elections, along with KT Rama Rao's meetings with Union ministers in Delhi, are seen as efforts to enhance his son's political stature.
In the past, there have been speculations regarding Chandrasekhar Rao handing over the reins of the party's state affairs to his son and subsequently transferring the responsibility of the government to him. However, these speculations did not materialize.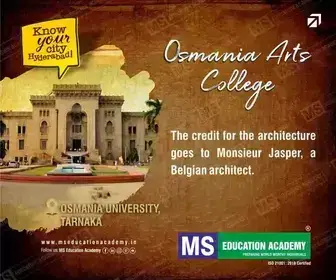 Amidst discussions about the conversion of Telangana Rashtra Samithi into Bharat Rashtra Samiti and KCR's interest in Maharashtra politics, the recent buzz suggests that KCR might hand over the government's responsibility to his son, KT Rama Rao.
KTR's involvement in state affairs, both directly and indirectly, especially in various ministries, as well as his active participation in development projects across different districts of the state, have led party leaders to believe that he has been entrusted with the responsibilities of the state affairs. As a result, party leaders are attempting to establish closer ties with KTR.
While speculation persists that the BRS will return to power in Telangana, the chief minister has refrained from making any official statement, presumably due to concerns regarding potential internal conflicts within the party. However, party leaders have come to realize that the BRS chief is preparing for the upcoming assembly elections under the watchful eye of KTR.
As the political landscape continues to evolve, the future political role of KT Rama Rao within the BRS and the state government remains a topic of great interest and anticipation.