Israeli police on Saturday morning raised the state of alert in the country to the highest level, following the killing of seven Israelis in a shooting attack in occupied East Jerusalem, on Friday, while 42 Palestinians were arrested.
On Saturday, the Israeli police announced, in a statement, the arrest of 42 Palestinians in the Al-Tur neighborhood of East Jerusalem, who are relatives and friends of the attacker, Khairi Alqam, a 21-year-old resident of East Jerusalem.
The police commissioner, Jacob Shabtai, ordered the alert to be raised to the highest level in the aftermath of the attack, the Israeli broadcaster Kan reported.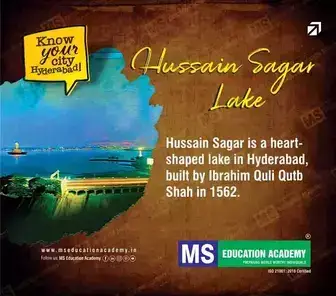 Under the decision, the police will work from 12-hour shifts instead of 8, effective from Saturday, January 28.
The Israeli police asked the public to report any suspicious person or object to its hotline.
On Friday, January 27, at least seven people were killed in a shooting outside a synagogue in Israeli-annexed east Jerusalem, with the gunman killed at the scene.
Friday's attack came a day after nine Palestinians were killed and dozens wounded in an Israeli military operation in the West Bank city of Jenin.
Subscribe us on