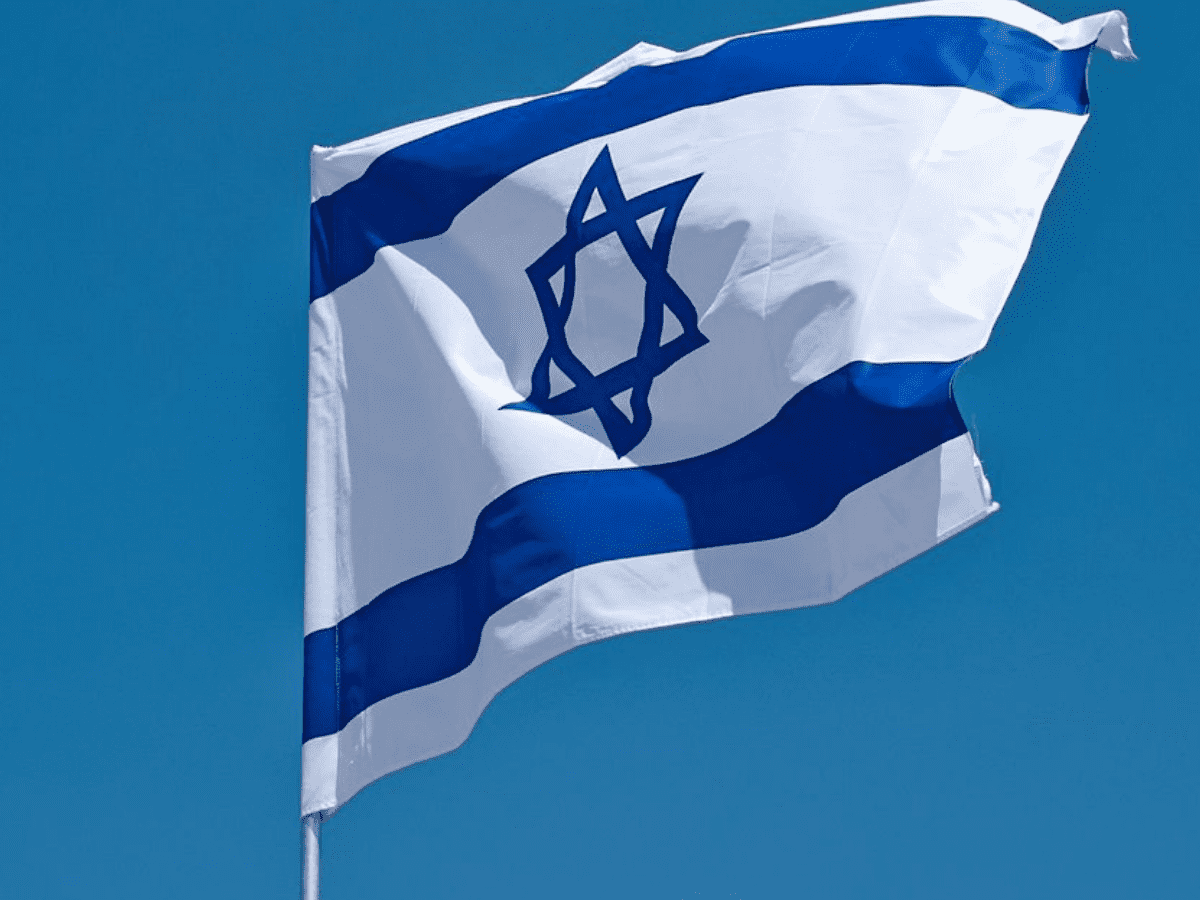 Tel Aviv: The number of overnight stays of foreign tourists in hotels across Israel surged 785 per cent year on year in 2022, revealed an annual report issued by the country's Central Bureau of Statistics.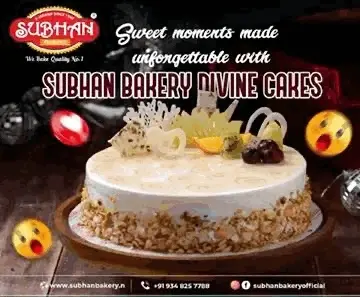 The nights foreign tourists spent in Israeli hotels totaled 7.1 million last year, up from 2.19 million in 2020 and 802,000 in 2021, Xinhua news agency quoted the report as saying.
However, the number of overnight stays last year was still significantly lower than the 12.13 million tourist stays registered in 2019, before the outbreak of the Covid-19 pandemic.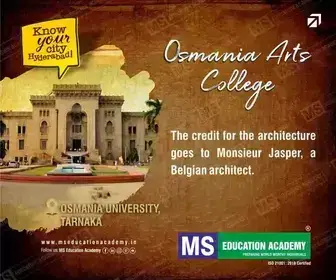 Since the beginning of 2022, Israel has gradually lifted entry restrictions on foreigners, thus increasing the monthly number of foreign tourist stays from 76,000 in January to 910,000 in November and 643,000 in December.
Overnight stays of Israelis in hotels in the country reached an all-time high of 15.93 million in 2022, breaking the previous record of 13.69 million registered in 2019.