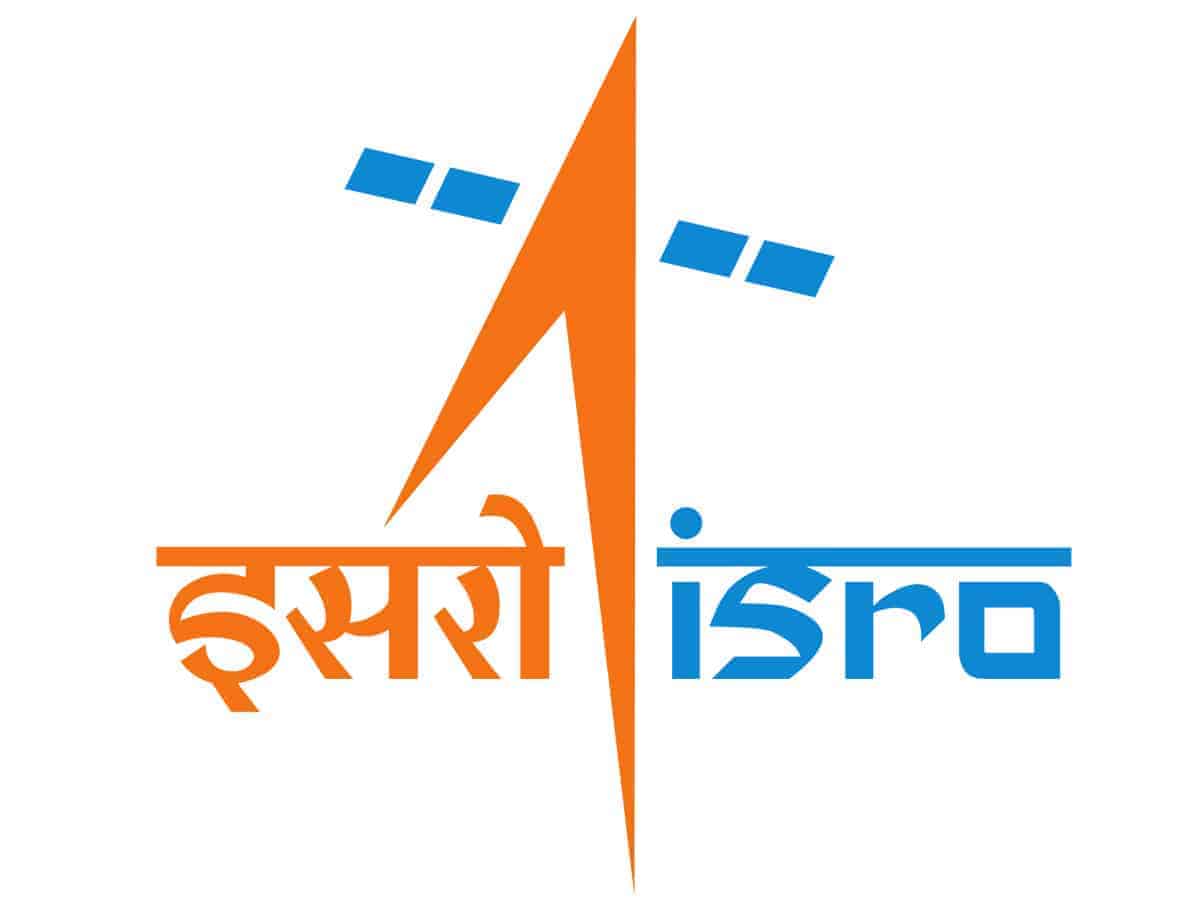 Chennai: The second lot of 36-satellites belonging to the UK-based Network Access Associated Ltd (OneWeb) will be launched by an Indian rocket sometime in March 2023, it is learnt.
"The OneWeb satellites are slated for launch during the first or second week of March by our rocket," an official of Indian Space Research Organisation (ISRO) told IANS preferring anonymity.
Meanwhile, OneWeb on Wednesday said the 36 satellites are on their way to India.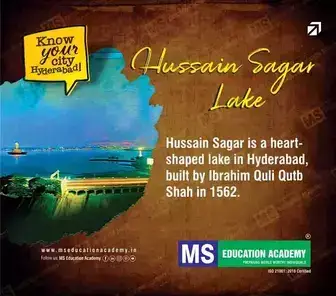 The first batch of 36 satellites was launched on October 23, 2022 from Sriharikota rocket port in Andhra Pradesh with LVM3 rocket formerly known as Geosynchronous Satellite Launch Vehicle MkIII (GSLV MkIII).
"Our satellites have now been loaded ahead of our upcoming launch with @isro
"This is the final time we will load up an Antonov aircraft with our satellites for Gen1, demonstrating how close we are to truly global connectivity. Bon voyage, satellites!" OneWeb tweeted.
The Antonov aircraft will land in Chennai and from there the satellites will be taken to the ISRO's rocketport in Sriharikota by road.
ISRO's commercial arm NewSpace India Ltd (NSIL) has signed a contract with OneWeb to launch 72 satellites in two phases for a launch fee of over Rs 1,000 crore, OneWeb Chairman Sunil Bharti Mittal had said last October.
Early this month, OneWeb confirmed the successful deployment of 40 satellites launched by SpaceX from Cape Canaveral Space Force Station.
It was OneWeb's 16th to-date, with only two more launches remaining to complete its first-generation constellation enabling global connectivity in 2023.
With 542 satellites now in orbit, OneWeb has more than 80 per cent of its first-generation constellation launched.
Subscribe us on