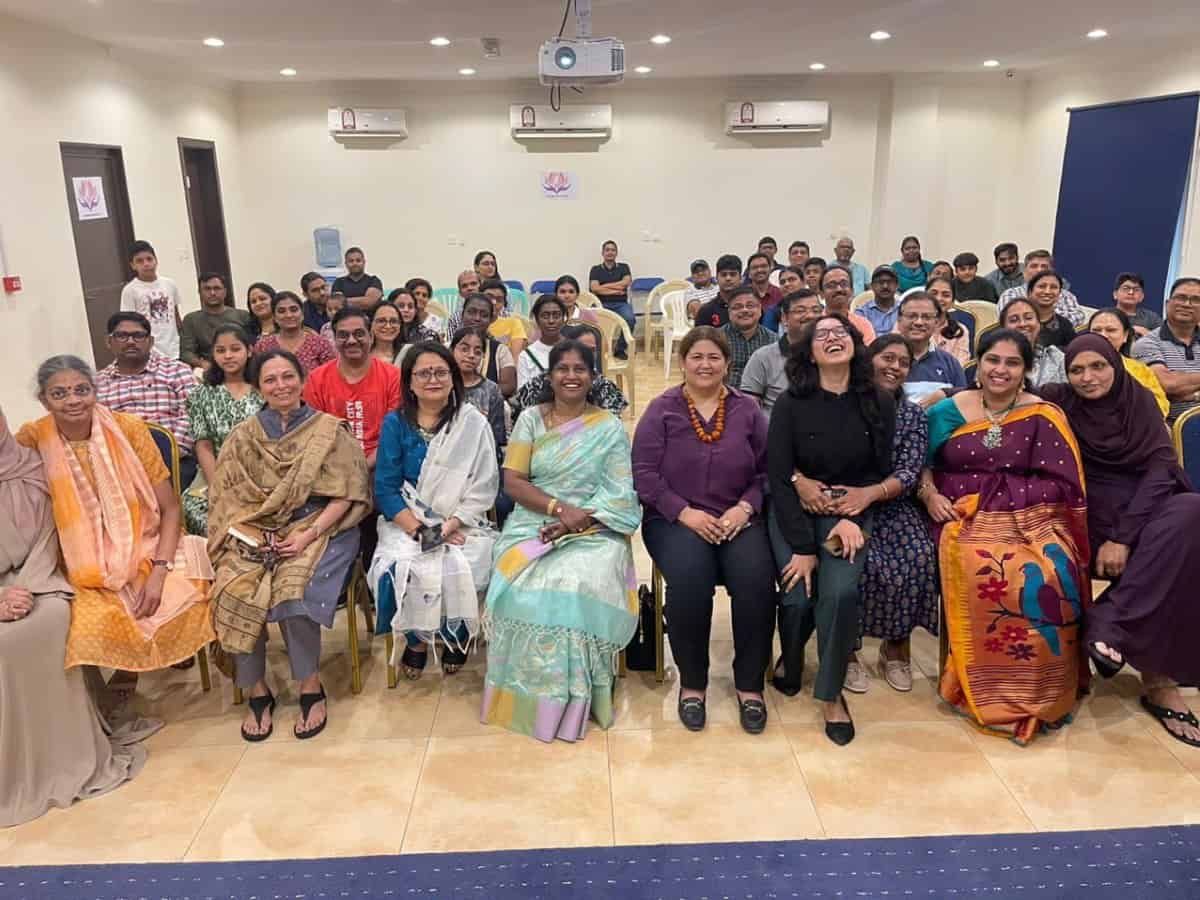 Jeddah: As the global economy becomes increasingly competitive, it is more important than ever for Indian students to make informed decisions about their careers – especially with the rise of overseas education opportunities. While studying abroad provides students with a wealth of opportunities to learn, grow, and explore new career paths, it can also be confusing for students as well as their parents who live overseas.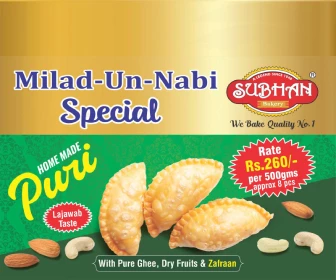 This is where career guidance is required. Career guidance can help students understand their strengths, weaknesses, and interests, and provide them with a clearer picture of the career paths available to them. This can include information on different industries, job roles, and the skills and qualifications required to succeed in a given field. It can also provide students with practical support in areas such as resume writing, interview skills, and job search strategies. This can help students make a successful transition into the workforce and achieve their career goals.
Indian Women Welfare Organisation (IWWO) is one of the Indian community organizations that plays its part in community welfare and cultural promotion in Qatar.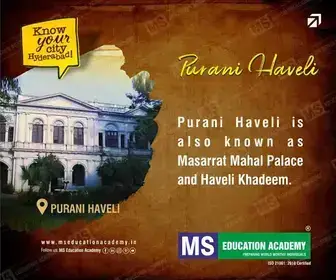 IWWO held a career counseling session on Friday which received an overwhelming response among the prospective parents and students from various Indian schools in Doha.
Rajani Murty, founding president of IWWO briefed about IWWO activities, she also categorically emphasised upon career counselling in her inaugural speech. She stated such events will be held on a regular basis to bring awareness and preparation before the beginning of the academic year.
A noted career counselor Bhavyta Bendre highlighted the need for skill improvement to choose the right career path.
She also explained the importance of self-assessment exercises and personality tests, helping employees gain insights into their unique traits. Bendre also narrated the prospects of educational opportunities in India, US, UK, Australia, Singapore, Germany and also West Indies.
IWWO active members Vasavi Reddy, Hemalata, Vijaylatha, Rafath Jahan and Padmaja Oruganti coordinated the event with the support of some local schools, according to the organisers.
Subscribe us on