New Delhi: Rajya Sabha MP Kapil Sibal on Saturday hit out at Union Minister Giriraj Singh over his 'Nathuram Godse a saput of India' remark, saying that by this statement many may not call the BJP leader a 'worthy son' of the country.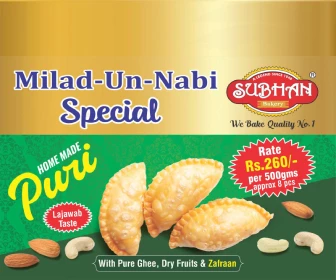 Singh on Friday termed Nathuram Godse a 'saput' (worthy son) of India and said the assassin of Mahatma Gandhi was not an invader like Mughal rulers Babar and Aurangzeb as he was born in India.
Hitting back, Sibal said, "Giriraj Singh: Godse a 'saput' (worthy son) of India. Assassin, born in India unlike the Mughals. By this statement many may not call you a 'worthy son'of India".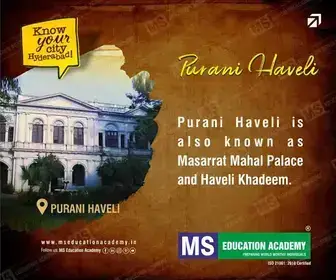 The former Union minister said, "Assassins cannot be distinguished by their origin!"
Sibal hoped that Prime Minister Narendra Modi and Home Minister Amit Shah condemn this statement of Singh.
Talking to reporters in Dantewada city of Chhattisgarh on Friday, Singh, who holds the rural development and panchayati raj portfolio, said those who feel happy in calling themselves children of Babar and Aurangzeb cannot be true sons of mother India.
Asked about a statement of AIMIM chief Asaduddin Owaisi related to Godse while reacting to Maharashtra Deputy Chief Minister Devendra Fadnavis's comment on Aurangzeb, Singh said, "If he was the killer of Gandhi, he (Godse) was also a saput of India. He was born in India. He was not an invader like Babar and Aurangzeb."
In another tweet, Sibal also hit out at the Modi government over its nine years in power.
Sibal said, "2014-2023 Will be remembered, apart from the good, for driving: 1) Culture of hate 2) Fake news, deception 3) communal politics 4) 'Imperial' government 5) political showbiz 6) Data manipulation 7) Institutional atrophy 8) Pliant media 9) Trolling 10) Corruption," .
Sibal, who was a Union minister during the UPA 1 and UPA 2 governments, quit the Congress in May last year and was elected to the Rajya Sabha as an Independent member with the Samajwadi Party's support.
He recently floated the non-electoral platform 'Insaaf', aimed at fighting injustice.
Subscribe us on