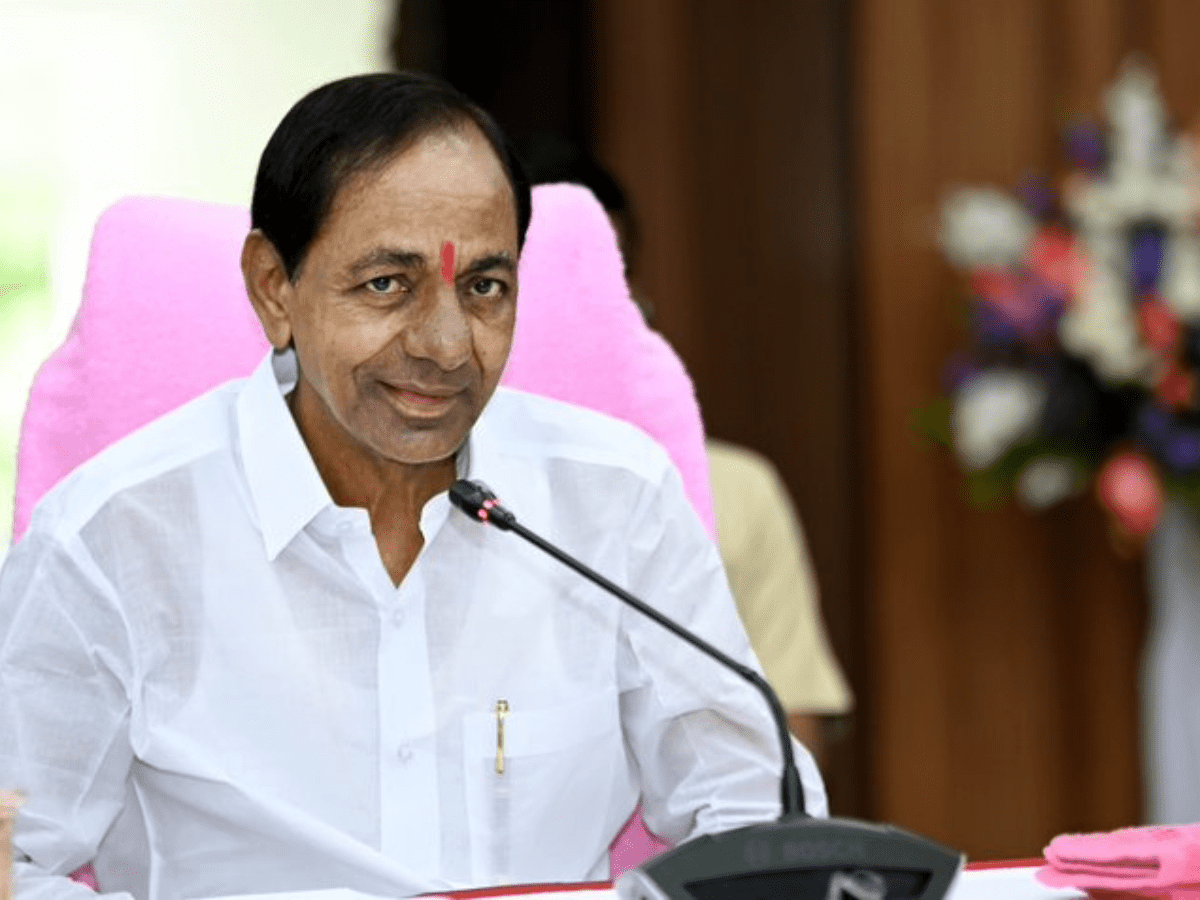 Hyderabad: Bharat Rashtra Samithi (BRS) national president and Telangana Chief Minister K Chandrashekhar Rao will attend a mammoth public meeting at Kandar Loha in Maharashtra on March 26, stated an official release on Tuesday.
According to the release, the BRS' policies and the vision of the party's national President and CM KCR are leaving a lasting impression on people in the entire country as well as many senior and prominent political leaders across parties.
"Many senior leaders from many states are already joining the BRS party as they liked BRS policies, which aimed to bring about a qualitative change in the lives of the people of the entire country. The recently held Nanded public meeting drew an overwhelming response and became a sensation in Indian politics which led to a big debate in national politics. BRS chief CM KCR's quest for India people's development and welfare and his vision already attracted North India people including Maharashtra. Revolutionary development programmes and welfare schemes in Telangana are already drawing country-wide attention," it read.
The BRS Supremo recently held a long discussion with leaders about the party's policies and future action plans.
The leaders said they will join the public gathering in the neighbouring state with their followers on a large scale.
Subscribe us on