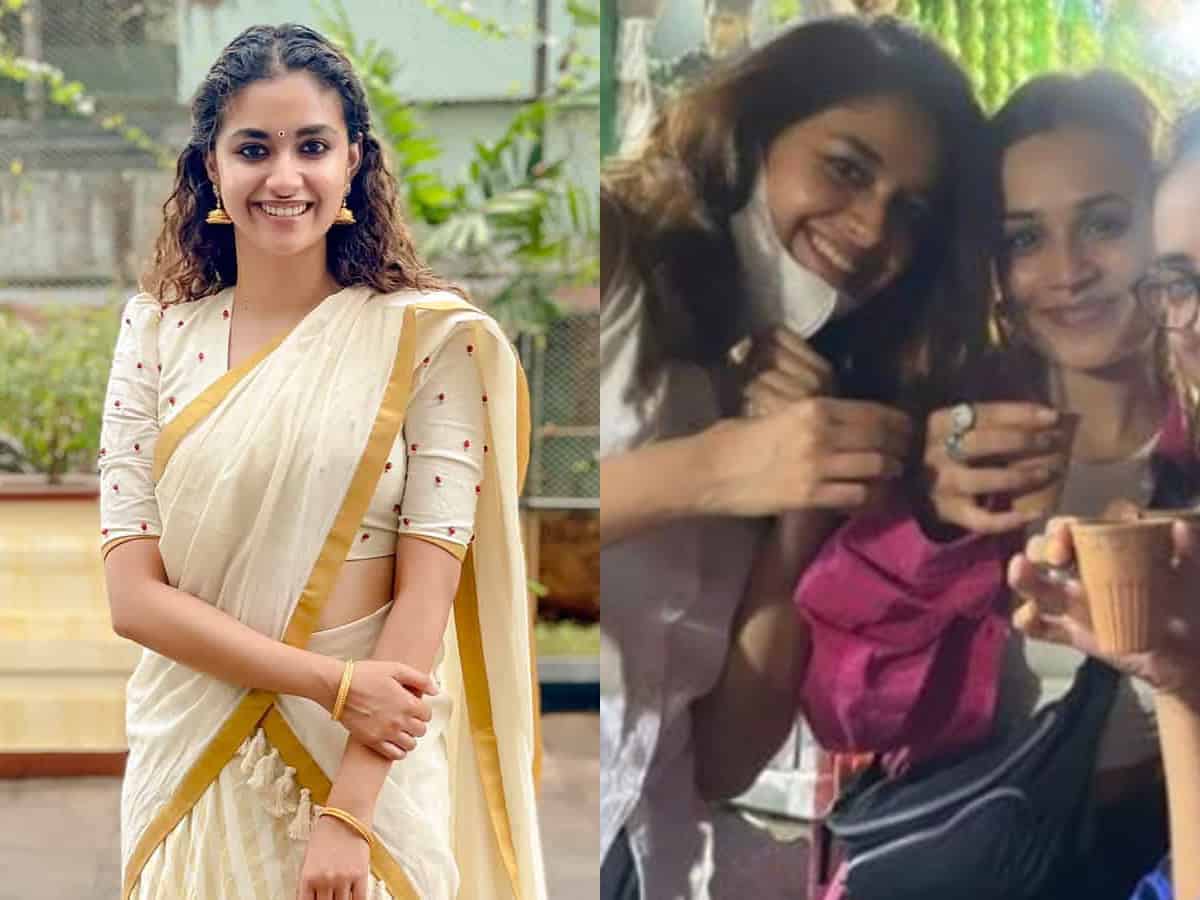 Hyderabad: Keerthy Suresh, known for her exceptional acting talent and humble nature, recently pleasantly surprised patrons at a tiffin center. The actress is currently filming Mega Star Chiranjeevi's highly anticipated film, Bhola Shankar, after receiving widespread acclaim for her performance in Nani's Dasara. The film is currently being shot under the expert direction of Meher Ramesh. 
During the shoot, Keerthy Suresh surprised her fans by revealing that she had finished filming a lively party celebration song. What drew everyone's attention, however, was Keerthy's unexpected visit to the Varalakshmi Tiffin Centre in Gachibowli, Hyderabad, with her team. Because of the ongoing pandemic, the actress wore a mask to ensure her safety. 
Keerthy Suresh enjoyed a delicious meal of famous idly and her favourite beverage, Tandoori tea, at the tiffin centre. The visit quickly became the talk of the town, with photos of Keerthy and her team having a good time at the restaurant going viral on various social media platforms. Fans and followers were delighted to witness the talented actress's down-to-earth personality, which added to her reputation for remaining grounded despite her enormous success.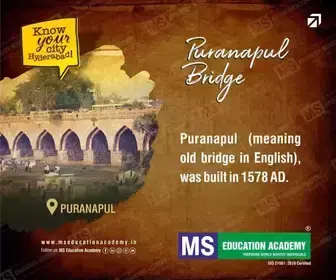 Keerthy Suresh continues to win hearts not only with her captivating on-screen performances but also with her genuine and approachable personality off-screen. Her unexpected visit to the tiffin center reminded her of her humility and genuine connection with her admirers.
On the work front, her upcoming film is Bhola Shankar is being shoot. Audiences are eagerly awaiting the magic she will undoubtedly bring to the silver screen once again.