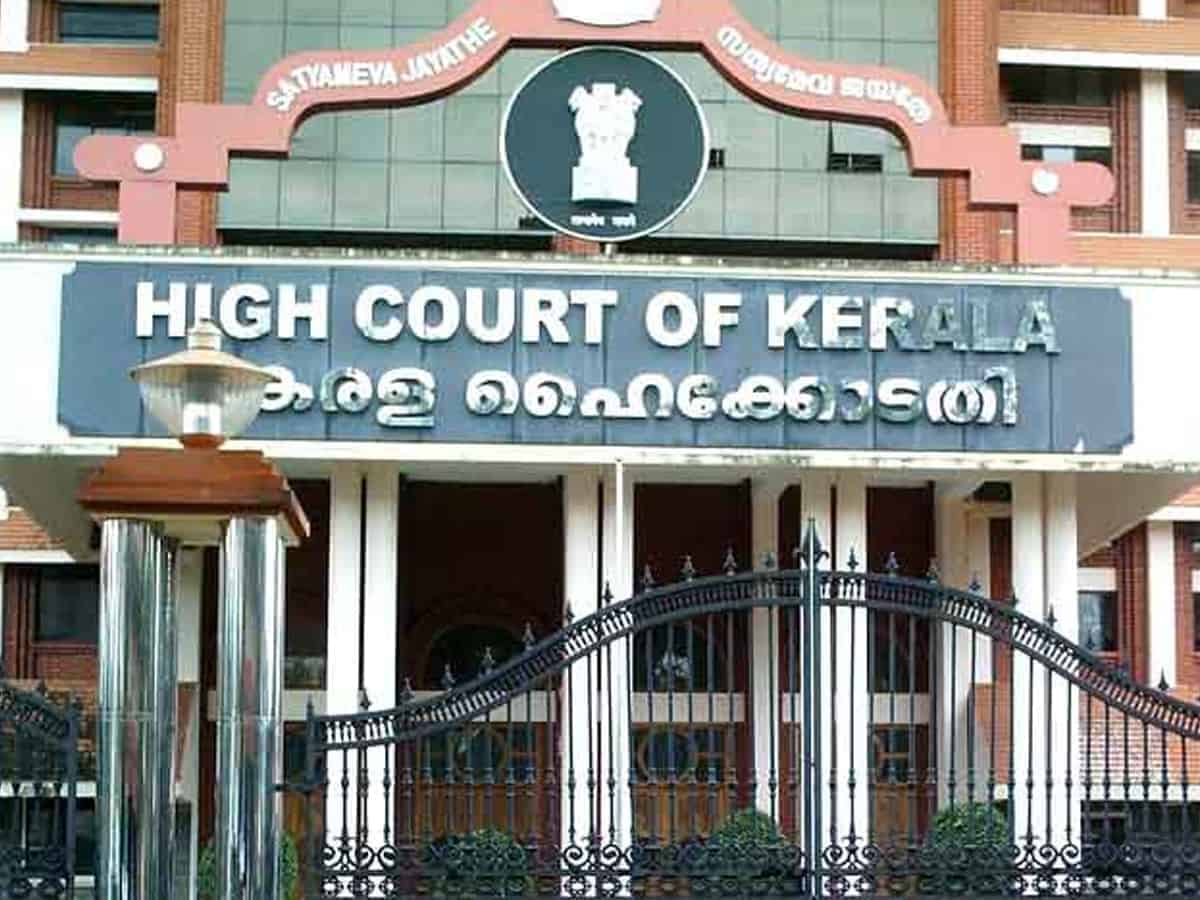 Kochi: In a huge set back to Governor Arif Mohammed Khan, the Kerala High Court on Friday quashed his order which withdrew 15 nominated senate members to the University of Kerala.
Khan, who is also the chancellor of universities in the state, took the decision to withdraw in October last year, after the nominated senate members by him refused to heed to his directives.
It was against this order that a few senate members who lost their membership approached the high court and after a long drawn legal battle, the court quashed the order.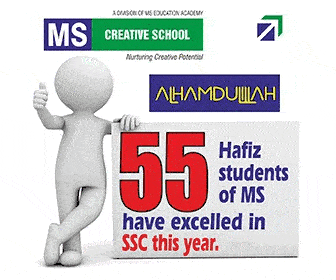 Congress spokesperson and former senate member Jyothikumar Chamakala said that this directive from the court was expected.
"The Chancellor (Governor) made a mistake of withdrawing four ex-officio members also, which though nominated by him, he doesn't have the authority. The remaining 11 members can be Aremoved by him, but he did the mistake of removing all 15. We had pointed this out, then itself," said Chamakala.
Meanwhile sources close to Khan's office said they are waiting for the order of the court to see the scope for going for an appeal.
Subscribe us on