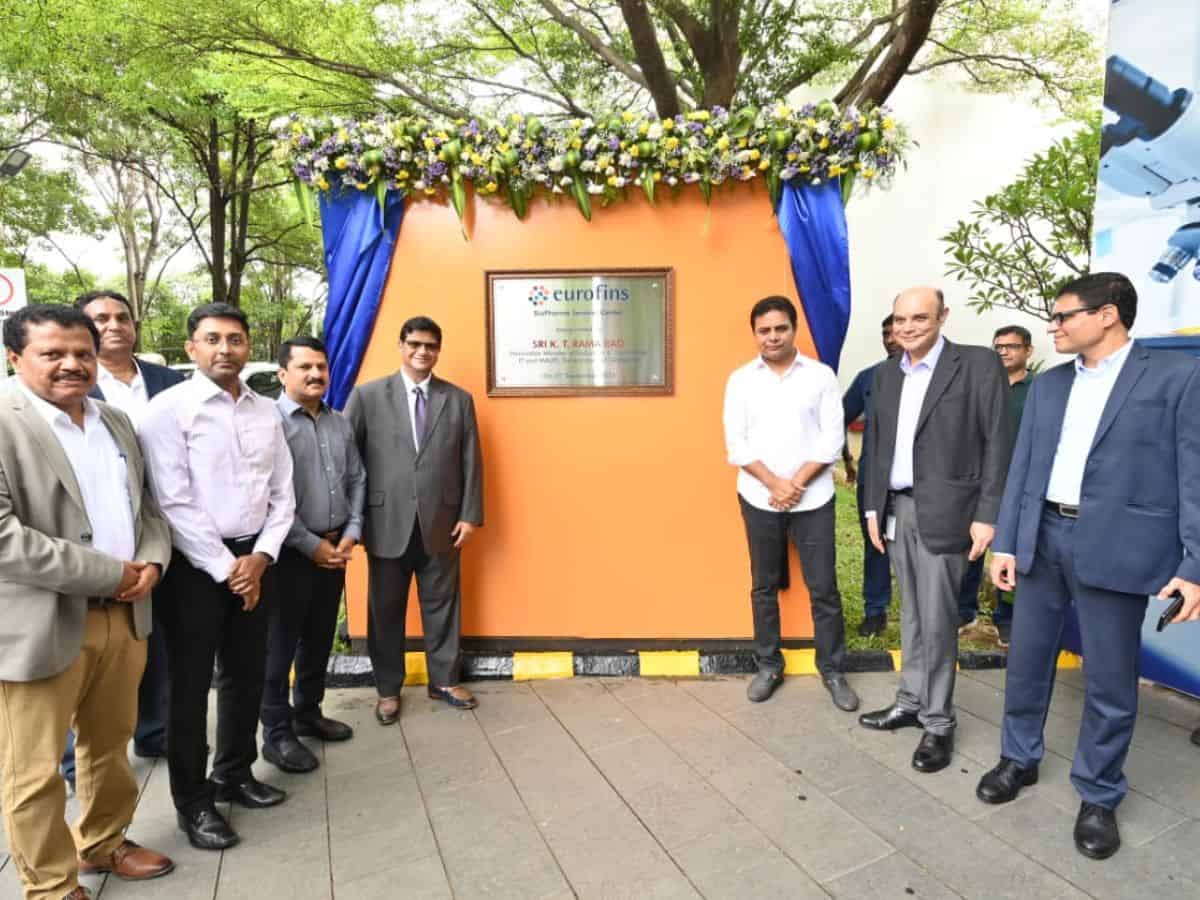 Hyderabad: Telangana IT minister KT Rama Rao inaugurated the Eurofins' biopharma services campus at Genome Valley on Thursday, September 21.
With headquarters in Belgium, Eurofins is the world leader in providing testing services to life sciences and other industries.
As part of their ambitious growth plans, Eurofins will be investing around Rs 1000 crores and will create employment for around 2000 people.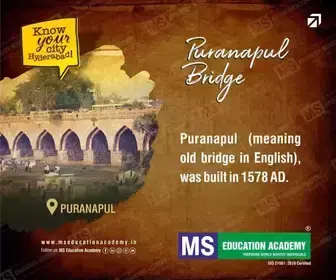 Spread over 1,00,000 sq. ft., the campus will become the largest Eurofin facility in India.
It has a laboratory and office space at the Valley, providing services in Discovery Chemistry along with Discovery Biology, Safety Toxicology, Bioanalytical Services and Formulation Development to global pharmaceutical companies.
Speaking at the launch, KTR said, "It is our vision to establish Genome Valley as the 'Global Valley of Growth' for Innovation and R&D. Eurofins' inauguration today marks another milestone in our journey."
"We are by default the vaccine production hub of the World as 900 crore doses of vaccines of the total produced across the World are made in Telangana," said KTR.
"The state will actively participate in all the activities that will be taken up by the company," added KTR.
Raising concerns over processed food, KTR said that though it eases day-to-day life, keeping up with the quality of food is the most important to ensure a healthy future generation.