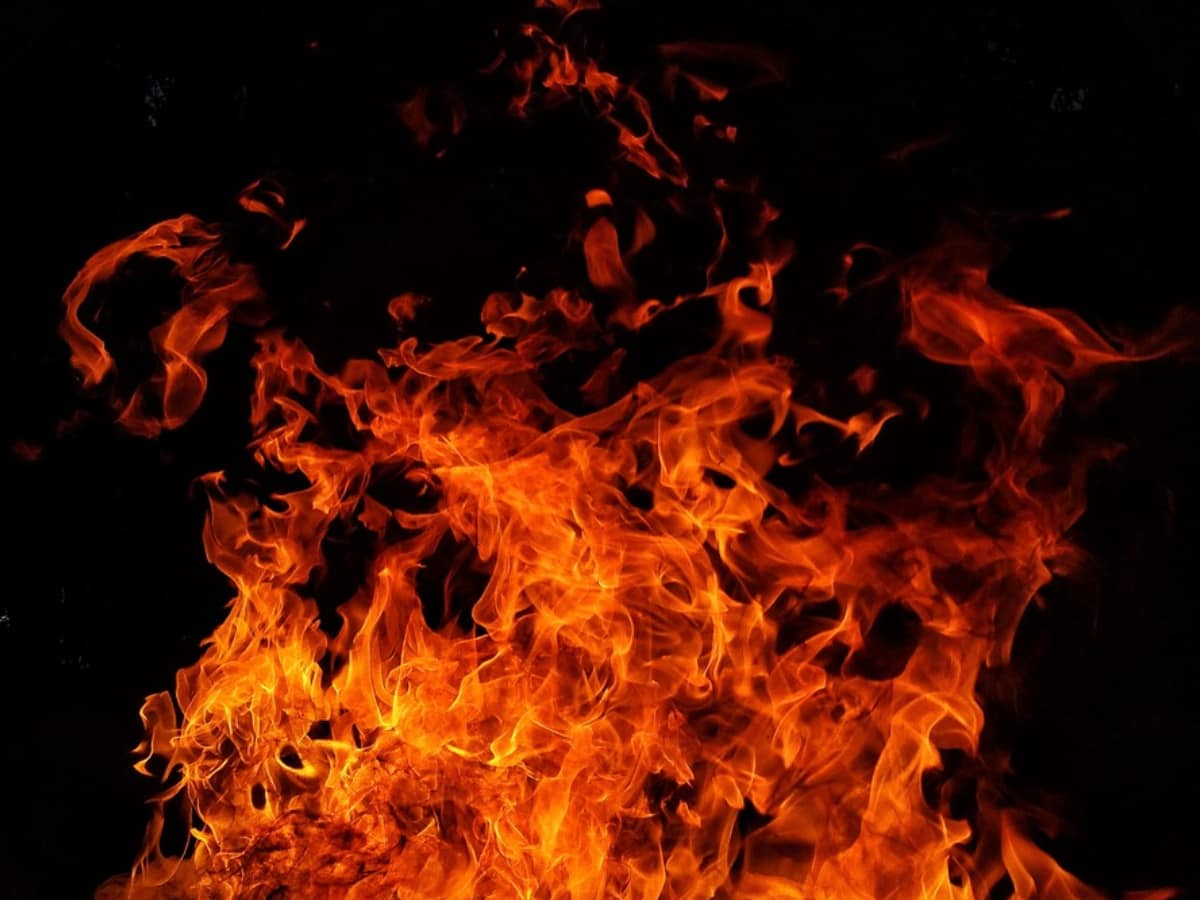 Mumbai: A fire broke out in a 5-storey building in Mumbai's Zaveri Bazar area on Friday night, the official said.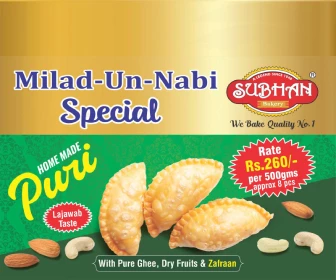 More than 12 fire tenders were rushed to the spot to douse off the fire.
The fire in the building in Mumbai's Jhaveri Bazar area reached level three.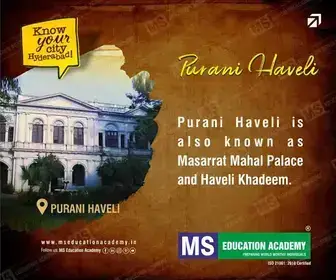 "The fire started at 1:38 am on Friday," the official said.

All the people trapped in the building have been evacuated safely.

No injury or causality has been reported so far.
More details are awaited.
Subscribe us on