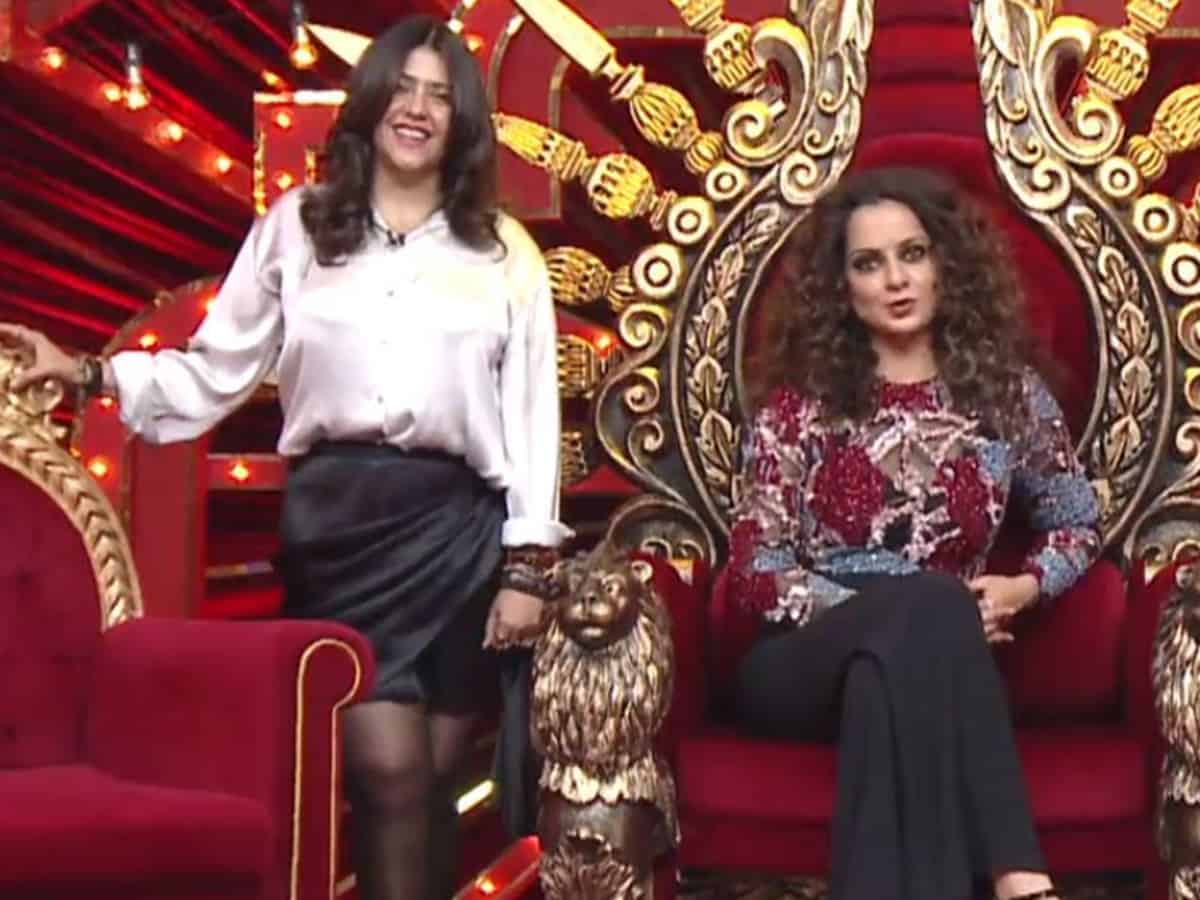 Mumbai: Produced by TV czarina Ekta Kapoor and hosted by Kangana Ranaut, the captive reality show Lock Upp is leaving no stone unturned to grab audience's attention. Be it contestants' darkest secrets or ugly fights between them, the show has become the center of topic of discussion among fans.
With each passing day, Lock Upp is moving slowly towards the finale and fans are curious to know who will reach top 5 and grab the trophy. Till last week, social media was buzzing with the posts about Munawar Faruqui's maximum chances of winning the show. Netizens believed that the stand-up comedian is having maximum chances of reachiing top 2.
However, tables have now turned inside Lock Upp as Ekta Kapoor's latest statement has left fans shocked. In her recent appearance on Saturday, Ekta went on to reveal her top 5. Well, as expected Payal Rohatgi is ruling the list. She is followed by Azmah Fallah, Anjali Arora and Zeeshan Khan. Ekta went on to put Munawar's name on 5th position along with Poonam Pandey.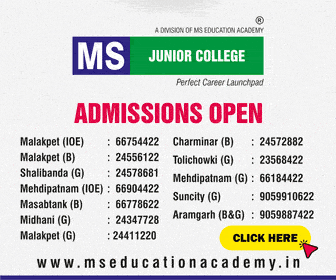 "You were so good in the beginning, what has happened to you now? You were my favourite contestant. Now you are at number five with Poonam. That is not cool," Ekta Kapoor was heard saying to Munawar Faruqui.
Several netizens including Munawar's fans wondered if the show makers already have a 'fixed winner'. 'Show Runner Munawar' is also trending on Twitter.
Meanwhile, Mandana Karimi became the latest contestant to get evicted from Lock Upp.
Subscribe us on