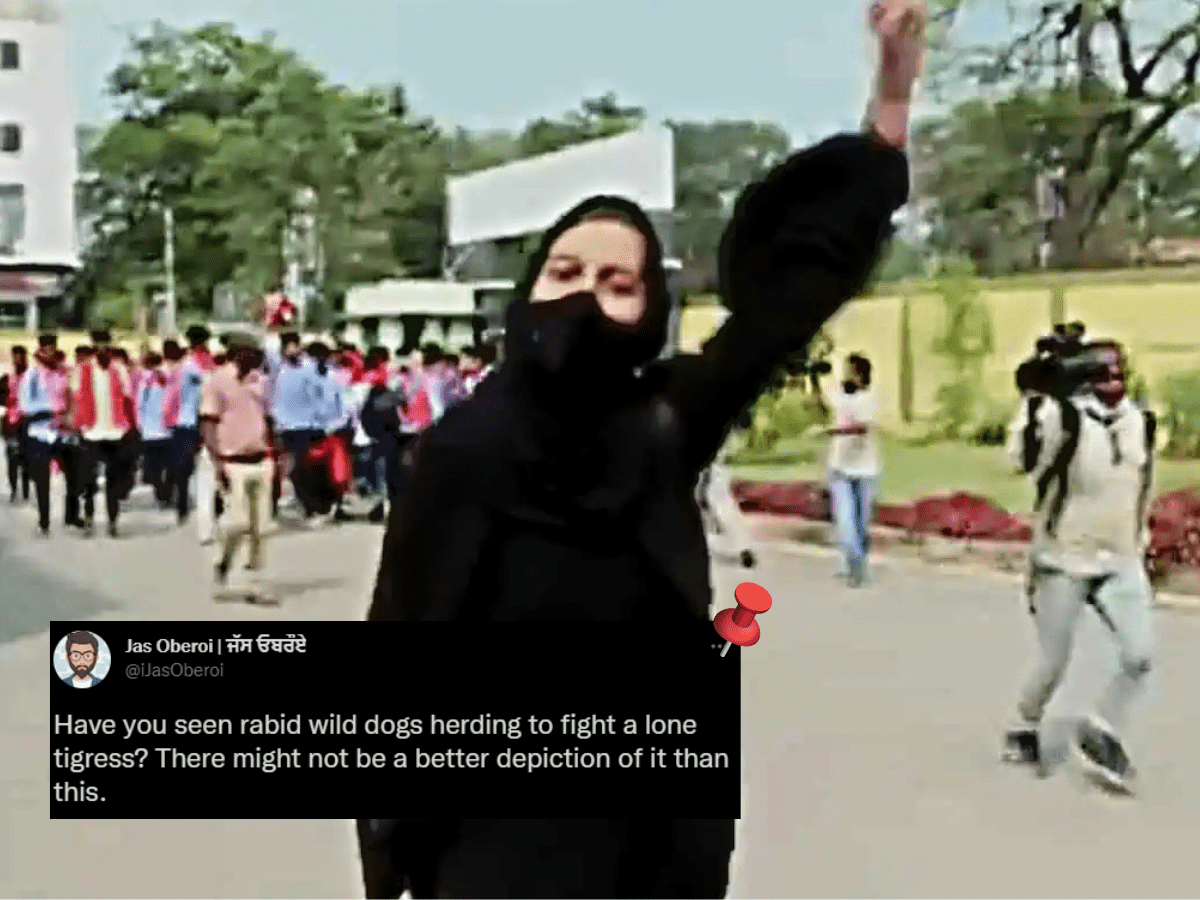 As the hijab row escalated in Karnataka, on Tuesday, videos of a Hijabi student being heckled by a group of saffron-clad students chanting slogans of "Jai Shree Ram" surfaced on social media.
Twitter users have come out in support and appreciated the girl for bravely standing up to the saffron-clad boys who attempted to bully her.
In the video that surfaced on social media, the girl who is a student of P. E. S. Engineering college can be seen parking her vehicle and proceeding towards the college, as a group of students wearing saffron scarves walk towards her shouting slogans of "Jai Shri Ram". However, they were taken aback when the Hijabi girl countered their attack chanting "Allahu Akbar".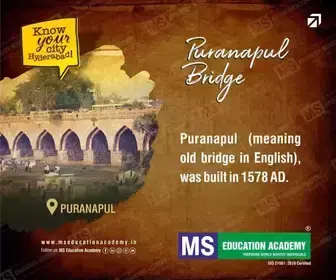 Here are a few reactions from Twitter users: