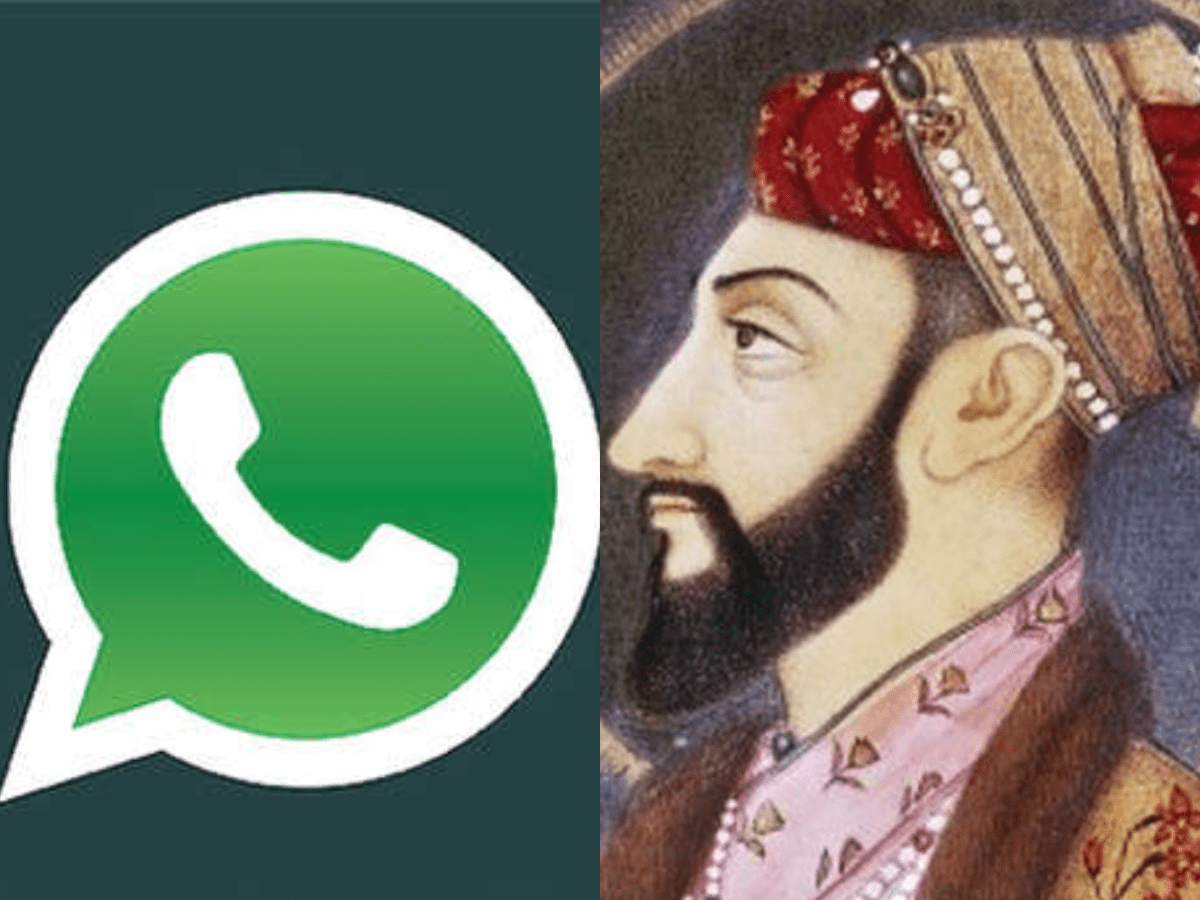 After reports of a young Muslim man being arrested by the Vadgaon police in Maharashtra emerged, Hindutva groups took out a rally in Sawarde village demanding the accused's family be exiled.
According to a local Marathi news Lokmat, the accused – Mohammed Momim – had put up a Whatsapp status on Mughal ruler Aurangzeb in reference to the recent name change of the city of Aurangabad.
Momim's status was widely shared angering Hindutva members of his village. They staged a sit-in protest demanding strict action against Momim.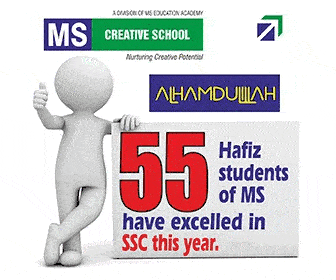 Mohammed Momim was finally arrested by the police on Sunday under Section 295 (Injuring or defiling place of worship with intent to insult the religion of any class) of the Indian Penal Code.
However, matters did not end here. Hindutva organisations took out a bike rally demanding the Sarpanch of the village declare Momim's family as outcasts. They wanted the family to leave the village for good.
However, the Sarpanch refused to bow down to their demands. This angered the Hindutva organisations who went ahead and burnt a sugar sack warehouse as well as a tempo, allegedly owned by one of Momim's relations.
They then reached the Vadgaon Police station and staged a demonstration demanding sedition charges be levelled against Momim.
As tension spiraled in Sawarde and the nearby villages of Minche and Peth Vadgaon, it was only after the police came to the spot did the mob calm down.
However, when Siasat.com spoke to a Vadgaon police officer, the officer declined to comment and said the reports of a Hindutva bike rally were false.
"Everything is peaceful in the area. No bike rally was held," the officer told Siasat.com.
Subscribe us on