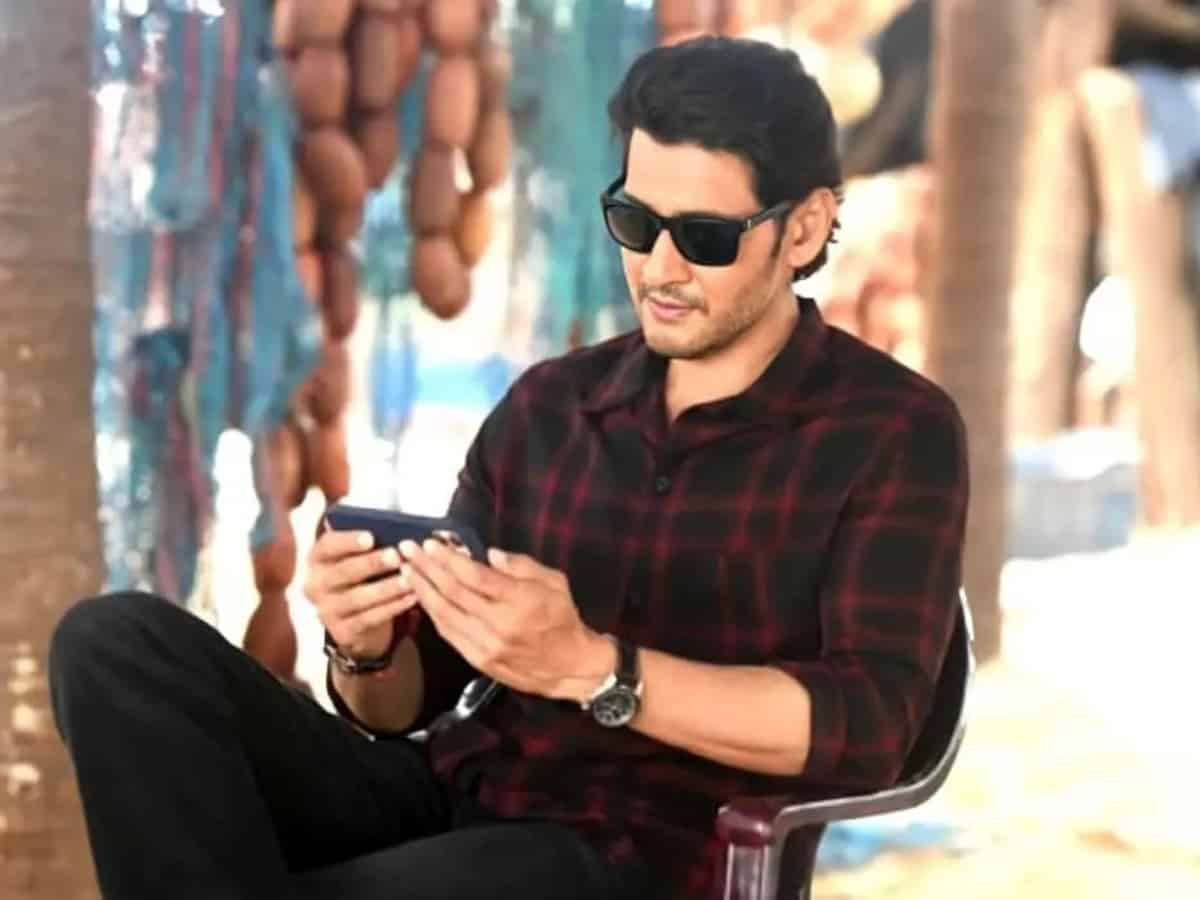 Hyderabad: Mahesh Babu has come a long way from being a chain smoker to actively opposing it. However, Mahesh Babu has shocked his fans with his latest poster for 'SSMB28'. The poster depicts Mahesh walking with style and swagger, cigarette in hand!
The viral photo has now become talk of the town among Mahesh's fans.
This may not seem like a big deal to some, but Mahesh has been a vocal opponent of smoking, both on-screen and off. He's even gone so far as to refuse to have cigarette-smoking scenes in his films!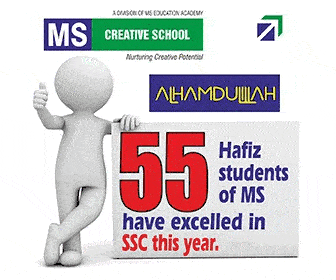 So, what's new? According to reports, the charismatic Trivikram Srinivas convinced Mahesh to take on this new role, and we can't wait to see what he has in store for us. Mahesh has clearly transformed himself for this film, and we can only speculate on what other surprises he has in store.
This new development is sure to excite fans, especially since Mahesh was last seen smoking on screen in the film 'Athidhi'.
So brace yourself for a cinematic experience unlike any other as Mahesh Babu lights up the screen in SSMB 28. Stay tuned for more information on this much-anticipated project!
Subscribe us on