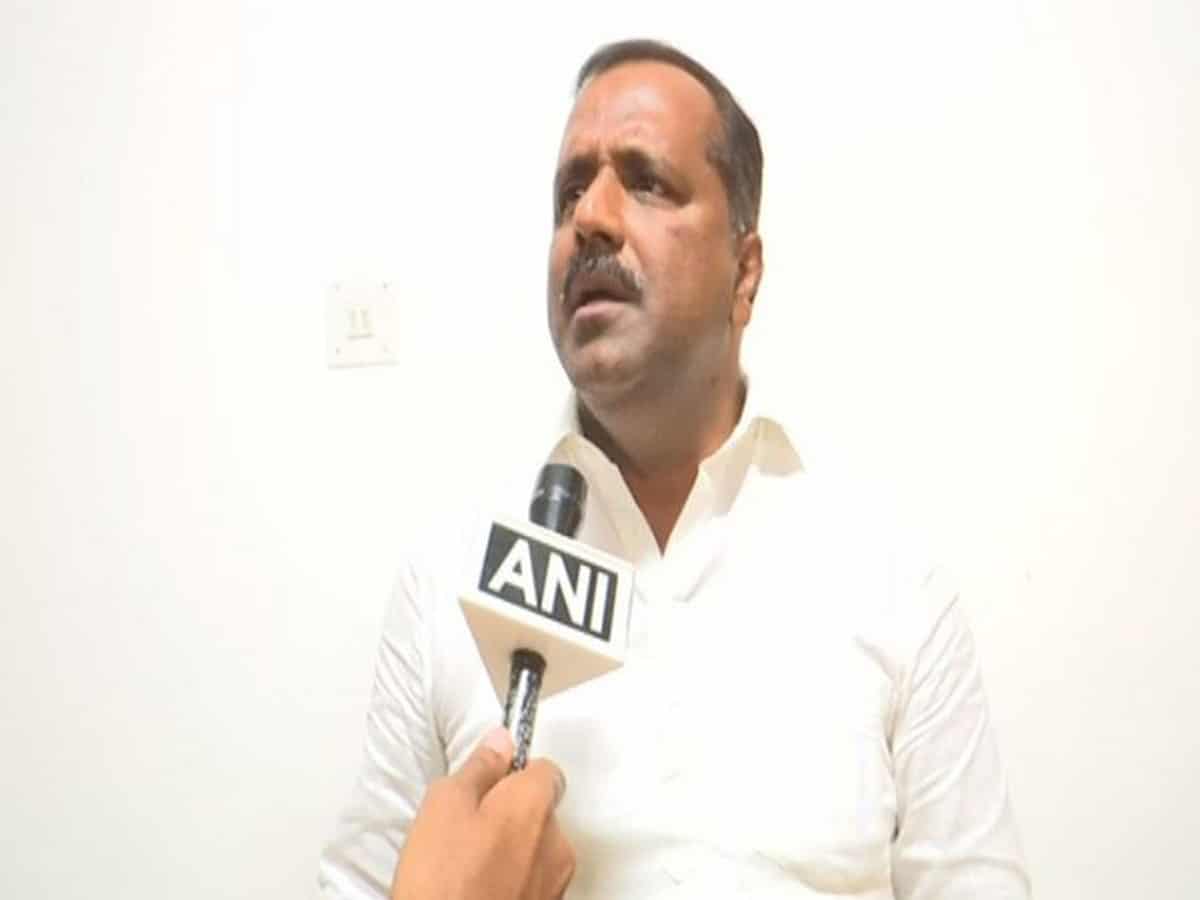 Mangaluru: The Muslim Central Committee (MCC), an umbrella body of several Muslim organisations in Dakshina Kannada and Udupi districts, felicitated newly elected Legislative Assembly Speaker U T Khader at the town hall here on Friday.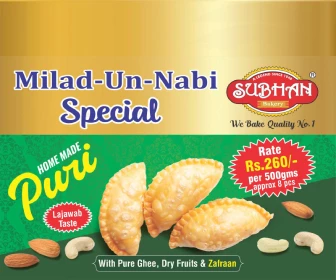 Presiding over the function, MCC president Haji K S Mohammed Masood said he was happy about Khader who got the opportunity to hold an important Constitutional post.
He also asked Khader to pressurise the government into providing compensation to the families of three Muslim youths who were killed in communal violence last year and do justice to the Muslim community.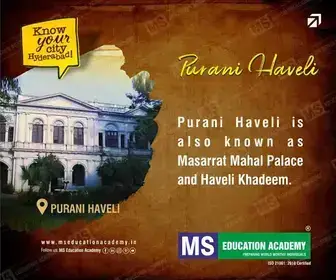 Yenepoya University chancellor Y Abdulla Kunhi said Khader has been given a chance at a young age for following secular principles without showing discrimination towards anyone.
He said Khader as Speaker should be the voice of the voiceless, irrespective of party affiliations as he will have to treat all political parties as equal.
Khader, in his speech, said the result of the recent election to the Assembly was the choice of the people between communalism and secularism. "People have given power to a secular party and upheld secular credentials, harmony, peace and brotherhood," he said.
He said he will strive for a peaceful society and work without any bias to uphold Constitutional dignity as Speaker. Former MLA Mohiuddin Bava and corporators of the Mangaluru municipal corporation were also present.
Subscribe us on