Mumbai: It is a widely held belief that each person has seven doppelgangers in the world—individuals who are unrelated but bear a striking resemblance to us. When it comes to celebrities, discovering their uncanny look-alikes is always intriguing. Over time, we have encountered numerous such individuals who share an uncanny resemblance with our beloved Bollywood stars.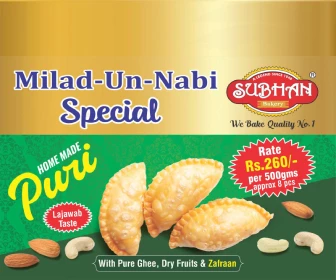 And now, Shah Rukh Khan's new lookalike is taking over the internet. Suraj Kumar who cosplays as King Khan has netizens in shock for the uncanny resemblance that he shares with the star.
Suraj recently posted a video of himself at an outing in Delhi with his family on his Instagram account, Chhota Shahrukh. He is dressed in a baggy t-shirt, with shaggy hair and sunglasses that reminds us of 90's Shah Rukh.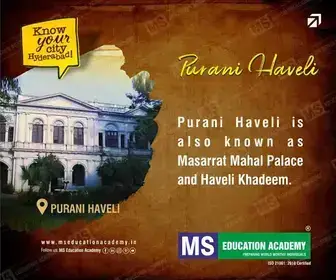 People are commenting under his post appreciating his efforts. An Instagram user commented, "Bhai aap to copy h.koi bhi chaker khaa jaayega." Another user commented "This is Shah Rukh Khan of the 90s. You look exactly like him." Some people are also asking him to try his luck in Bollywood. A person said, "Give him a chance at least once…"
Sooraj has more than 160k followers on his Instagram account. He regularly posts videos and pictures of himself dressed as Shah Rukh Khan. He was born in Kolkata and lives in Jharkhand. 
Subscribe us on