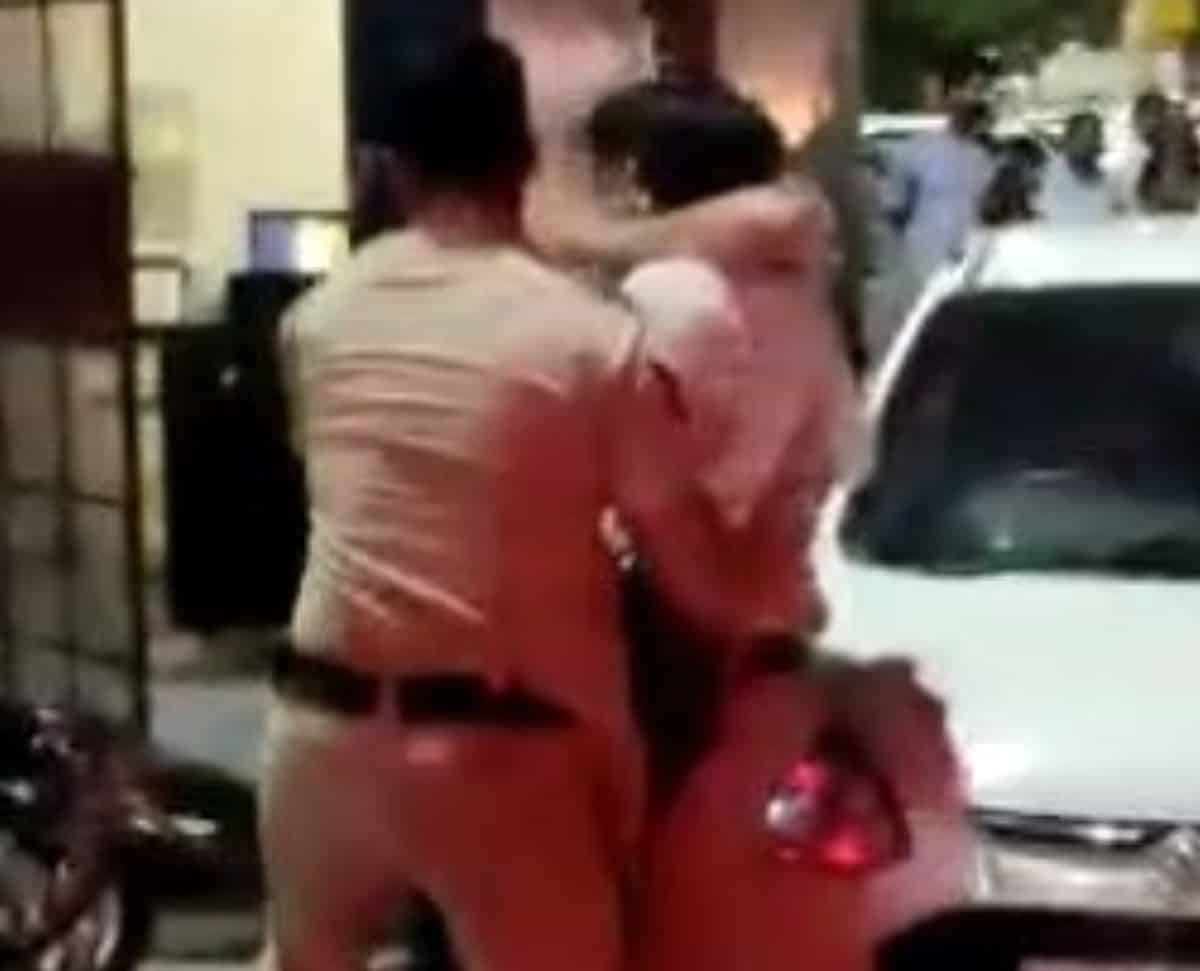 New Delhi: A 23-year old man, out on bail for his involvement in a riots case, along with his brother allegedly had an altercation with the police in North Delhi's Mukherjee Nagar area.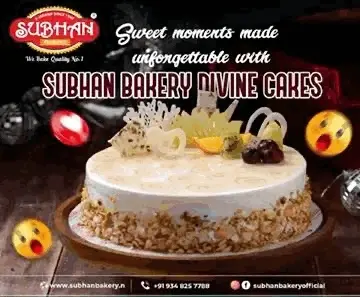 The video of the entire incident has also gone viral on social media.
In the video, it can be seen that couple of people had a fight with police staff.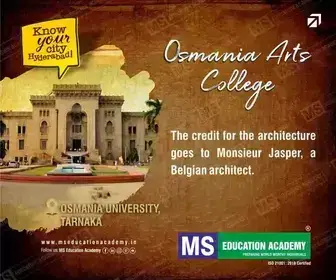 According to the police, beat staff of Mukherjee Nagar police station was patrolling on Wednesday evening in the area of Indira Vikas colony, when they tried to verify the antecedents of a suspicious person, identified as Deepak (23), who and his brother became agitated and started an altercation with the staff in uniform.
Accordingly, a case under relevant sections of the Indian Penal Code was registered and legal action is being taken as per provisions of law, said a senior police official.
"Further during verification, alleged Deepak was found previously involved in a riots case and he recently came out of jail on bail. Further probe is in progress," the official added.