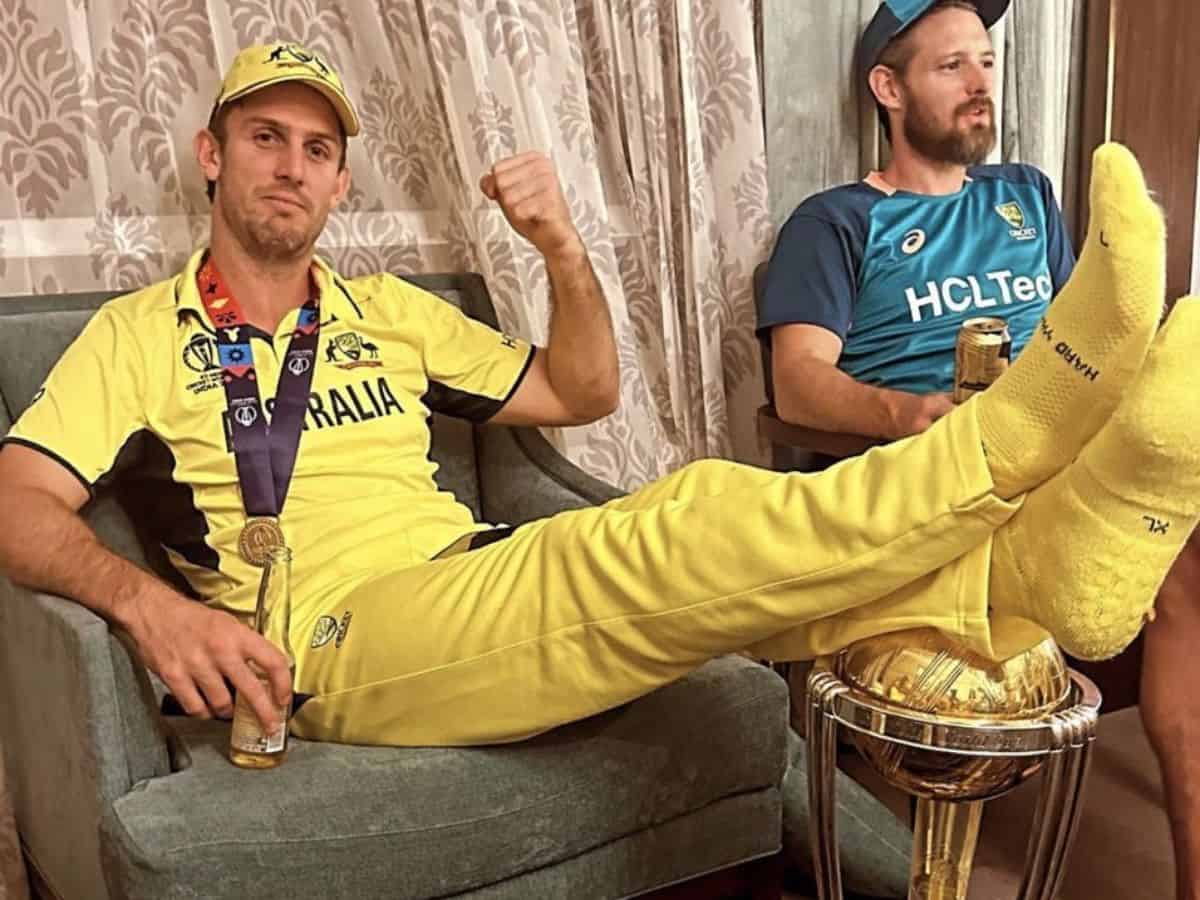 A recent photo of Australia's all-rounder cricketer Mitchell Marsh, seen casually resting his feet on the ICC World Cup trophy has stirred a massive online debate with several perceiving the gesture as disrespectful to the prestigious trophy.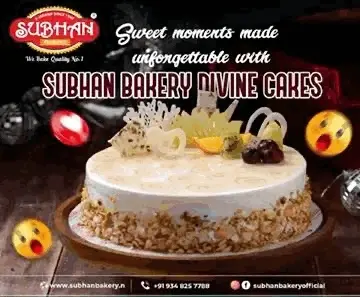 While several X users have voiced their discomfort with the photo, some defended the pose.
Australia beat India with six wickets to lift the ICC World Cup trophy for the sixth time, surpassing the West Indies record. India was all out for 240 but a solid partnership between Travis Head and Marnus Labuschagne cemented their win.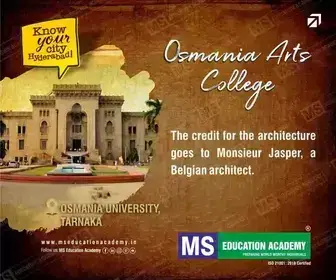 Here are some of the responses:
"Australia Mitchell Marsh sitting on a sofa with his feet on the World Cup Trophy. This behaviour seems disrespectful. Have some respect towards WC trophy," said an X user.
"History is written by the Winners," they said. Shameful act from Mitchell Marsh. From now on will support any country even Pakistan against Australia at least they are not this disrespectful towards WC trophy," said another X user.
One X user asked if Karma existed. "I really feel amuse when I see how Australian team behaves off the field and on the field. Be it be Ricky Ponting pushing Sharad pawar in 2006 Champions trophy or the recent images of Mitchell Marsh putting his leg on the WC trophy, does Karma really exists?"
Rubika Liyaquat, who recently joined Bharat24 news channel posted a long post regarding the viral picture, "That is why India is different from everyone else… This is a country where every particle is worshiped – if someone accidentally touches our feet, we apologize, touch them respectfully and put them on the forehead. Here there is no difference in actions nor in words…here it is written in the scriptures also. ॥Isha Vasyam Midam Sarvam Yat Kinchiyam Jagatyam Jagat॥ That means "God is present in every particle of this world" Kapil Dev keeps India's victory in mind, adorns it on his forehead because these are the values ​​of the soil in which he grew up…"
Alt News fact checker Mohammed Zubair had a response for Rubika's post. "Now that you've shared Kapil Dev's photograph, Here is his recent video. I know you are not supposed to ask tough questions to Jay Shah & Co," he wrote on X.
Another X user Siddharth wrote, "The major uproar created in India by Mitchell Marsh's photo has its origins in Brahmanism where Brahmin emerged from Lord's head and Shudra from his feet. Touching something with your feet is not 'impure' or disrespectful once you get rid of this brahmanical lens."
Another user wrote, "This is dominance not being disrespectful Stop being moral police in social media and lecturing them about culture. Learn to respect other culture too. That's their trophy, they have earned it and they can do whatever they want with it."