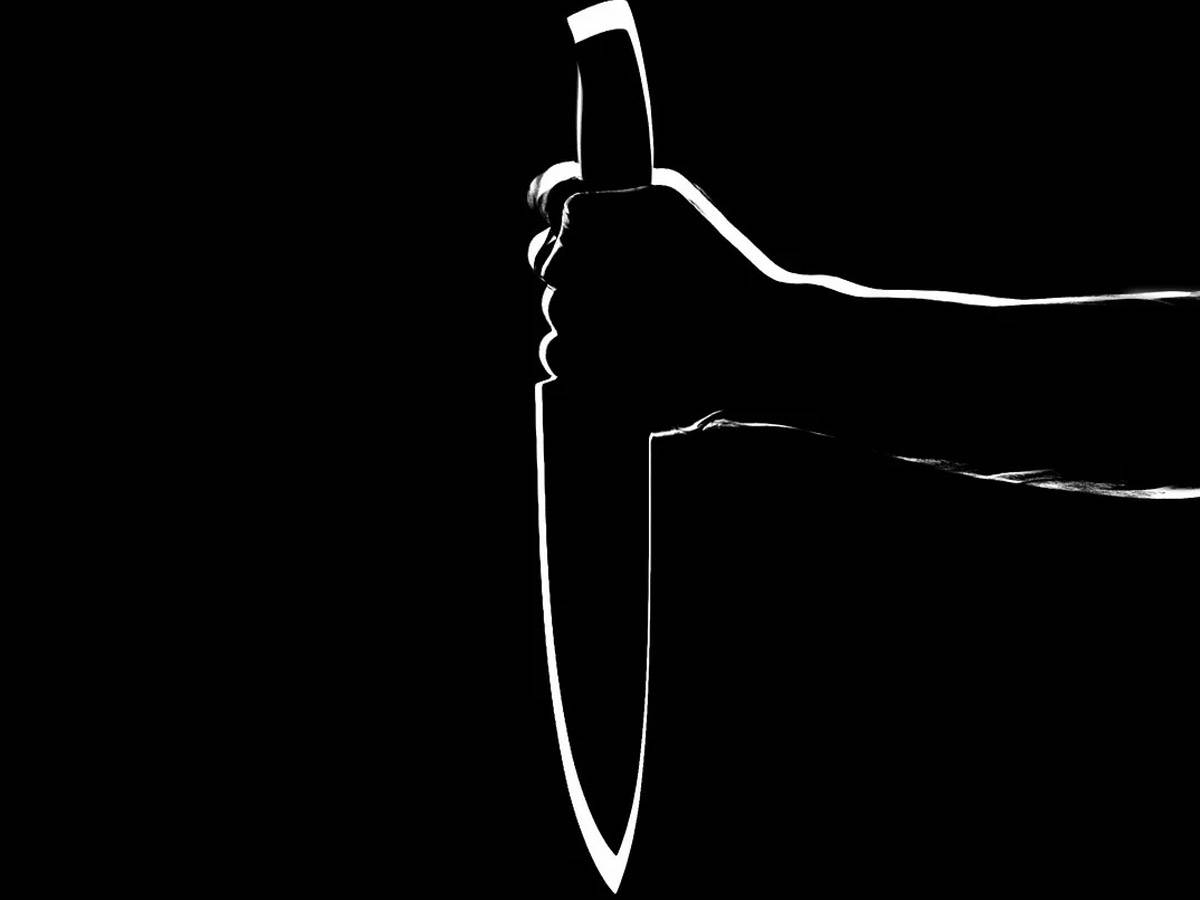 Mumbai: A 55-year-old woman was murdered and her body chopped into pieces which were found dumped in the cupboard and water tank in her house in Mumbai, following which police arrested her 23-year-old daughter, an official said on Wednesday.
As per the preliminary investigation, the woman was killed in December 2022, and her body parts are being preserved in her house since then, a senior police officer said without elaborating.
When asked how the body parts were preserved for such a long period and how the accused could have got rid of the foul smell, he said these aspects are being investigated.
While some parts of the highly-decomposed body were found wrapped in a plastic bag kept inside the cupboard of her tenement in Lalbaug area, other parts were found dumped in a water tank, a police official said.
He said the daughter of the woman was found sitting inside the room when police knocked on her door on Tuesday night.
The official said a relative of the woman had gone to the house of the deceased but found the door locked from the inside. The relative grew suspicious due to the foul smell and informed the police.
Police are awaiting a postmortem report and investigating the crime, the official said, adding a case of murder was registered.
"Prima facie, the woman was killed by her daughter in December 2022. If we assume that she severed the body parts at that time, it means she has been staying with the body parts for at least three months. We are trying to find out the motive," the senior officer added.
(Except for the headline, the story has not been edited by Siasat staff and is published from a syndicated feed.)
Subscribe us on