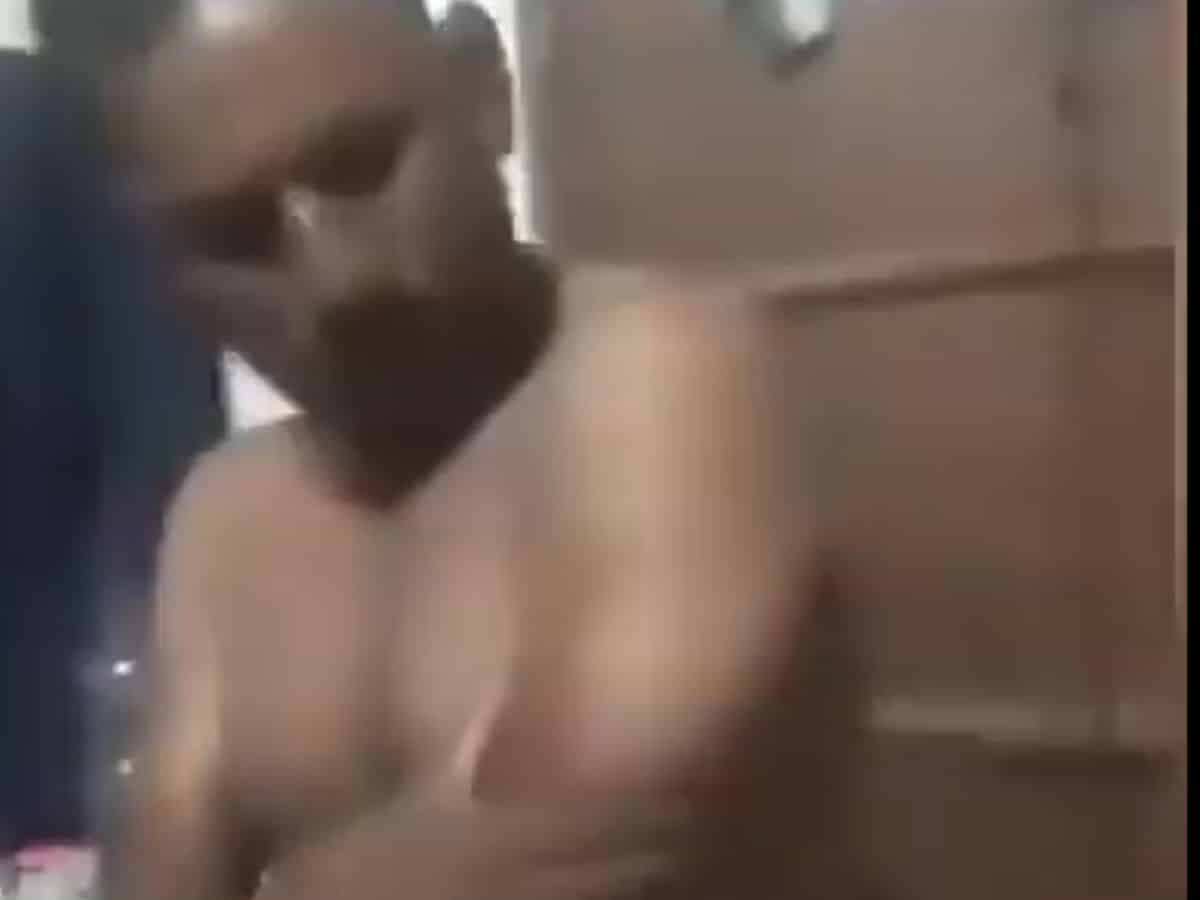 A Muslim man from Uttar Pradesh has alleged that he was assaulted at Kokhraj Police Station after he requested an officer to remove his shoes before entering the premise of a mosque.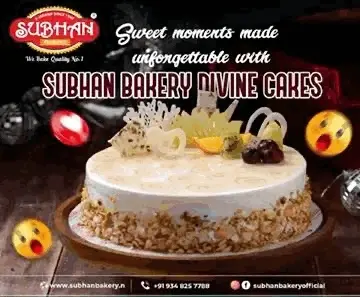 The incident came to light on Sunday after a purported video clip of Junaid Babu, who hails from Darvespur village in Kaushambi, surfaced on social media platforms.
In the video, Babu explains his ordeal and alleges that the police officials, who came to remove the loudspeaker of the mosque used to deliver Azaan (call to prayer), attempted to enter the mosque with their shoes on.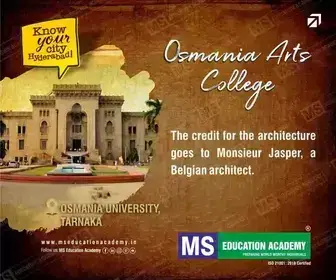 He requested the cops to remove their shoes however they paid no heed to him and walked away to remove the loudspeaker.
Irked by Junaid's repeated requests asking them to leave their shoes outside, on their return, the officers turned their attention towards Junaid and stated, 'Ye zyada bol raha hai' (He is speaking too much) before they hauled him into a police jeep.
In the clip, Junaid alleges that the police punched and thrashed him 'vigorously' with sticks in custody, while he puts to display his bruised body. "I have sustained bruises on my body, hands, and ears."
"They thrashed me and threatened to imprison me if I revealed it to someone. They even recorded a video of mine before I was able to leave," Junaid further alleged.
Meanwhile, Kokhraj Police Inspector K Maurya while speaking to Siasat.com refuted Junaid's claims, stating that they were all false accusations against police personnel. "The police respect all religions and consider all citizens the same," said K Maurya.
"The police officials went to the mosque to remove the loudspeaker which was installed there. We simply asked Junaid to remove the loudspeaker himself. Police didn't enter the mosque with shoes these accusations are baseless," he added.
When asked about the bruises Junaid suffered, Maurya claimed that he fell while attempting to bring the speaker down.
"Higher police authority has taken note of Junaid's complaint. The investigation is going on and the truth will be unveiled," stated Maurya.
Upon a question about the removal of loudspeakers, Maurya said that the police have orders from higher authorities to remove the loudspeakers from all religious places.
"Three Hindu men from the village came to the police station and complained about the loudspeaker. As we have orders from the authorities, are forced to take action," he said.