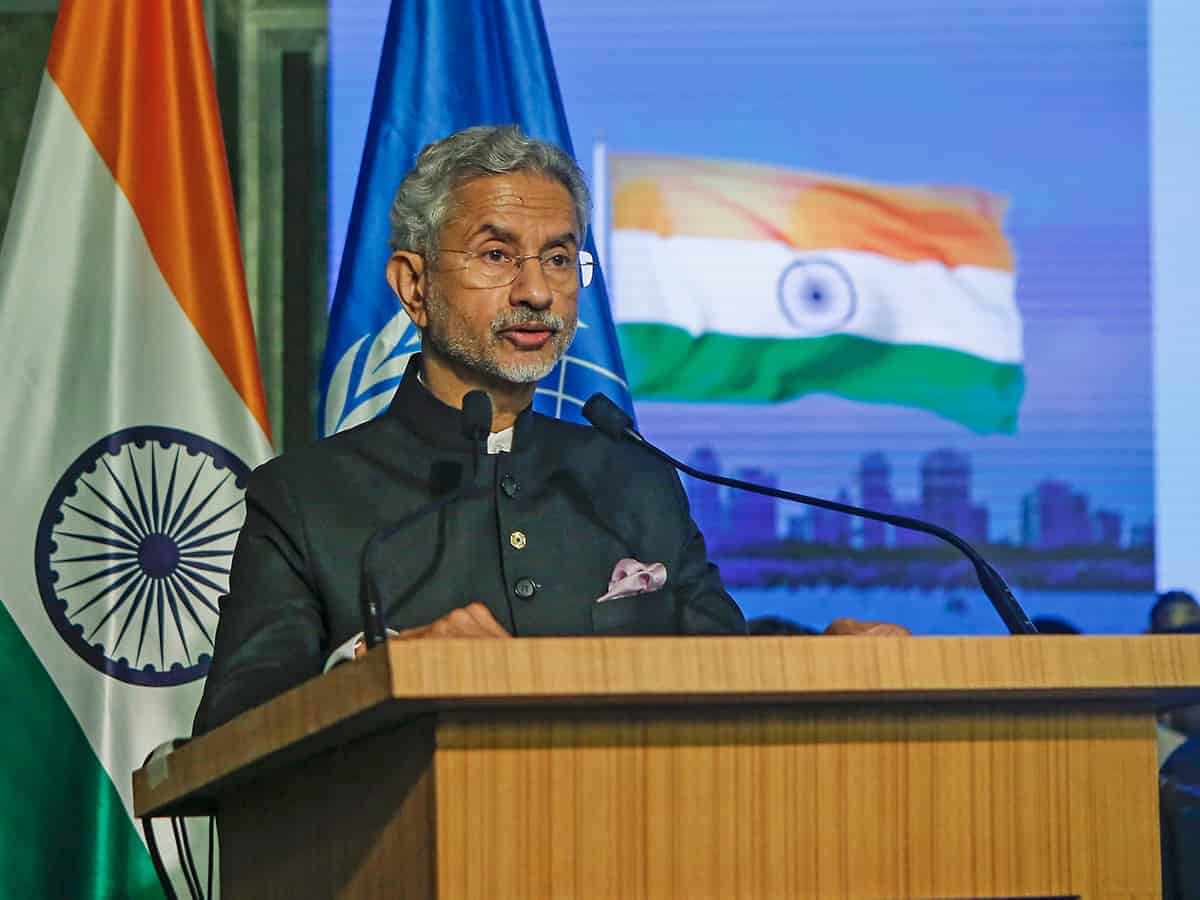 New Delhi: Amid Congress leader Rahul Gandhi's constant criticism of Prime Minister Narendra Modi and the BJP-led Central government during his ongoing US trip, External Affairs Minister S. Jaishankar has said that when one steps out of the country there are sometimes things bigger than politics.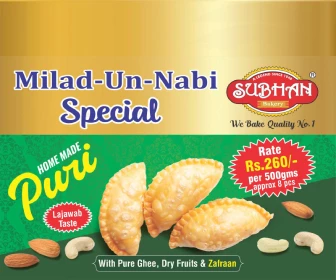 In a veiled attack on Gandhi, Jaishankar while speaking to the Indian diaspora in Cape Town, South Africa on Saturday, said that he can speak about himself as he doesn't indulge in politics while travelling abroad.
The External Affair Minister asserted that in a democratic culture, there is a collective responsibility and a national interest, which are bigger than politics.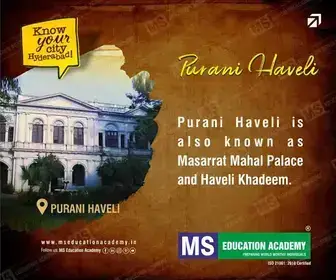 These things are needed to be remembered when one goes abroad, he added.
Rahul Gandhi, who is currently on a US trip, where he is participating in several events and giving lectures, had described Prime Minister Modi as a "specimen" and also attacked his government's policies on various fronts.
"There are people in India who think they know everything and Prime Minister Narendra Modi is one such specimen. There is a group of people in India who are absolutely convinced they know everything…," Gandhi had said while taking a jibe at Prime Minister Modi.
Jaishankar said that one part of the Indian foreign policy today is extremely focused securing the welfare of Indian citizens abroad.
He added that considering the globalisation, it is important that systems are put in place which will respond to difficult situations.
Jaishankar concluded his South Africa visit on June 3 and is now in Namibia on a three-day visit till June 6.
Subscribe us on